Best society for non-law students
York University Law Society
Back to winners

In its 11th year, YLS has a campus reputation to be proud of, particularly among non-law students, as well as among law firms and chambers around the country.
Employability is central to YLS. Our 'YLS Application Acceleration Program' takes members from Freshers to interviews through workshops and mentoring. Our journal, Ebor Lex, provides its students with an academic outlet on issues they are passionate about. We offer an excellent array of sponsor-opportunities. This year we are particularly committed to widening our offering to cover the entire legal sector.
YLS socials provide genuinely fun opportunities to network with potential clients from other Societies, not to mention future colleagues. Summer 2018 sees this begin with joint-socials and the 'YLS Cruise on the Ouse,' sponsored by Norton Rose Fulbright. Following Freshers Week 2018 we'll run a new Inter-Society Freshers Social, our Careers Dinner, Inter-Varsity Sports, City Visits and, finally, the YLS International Tour.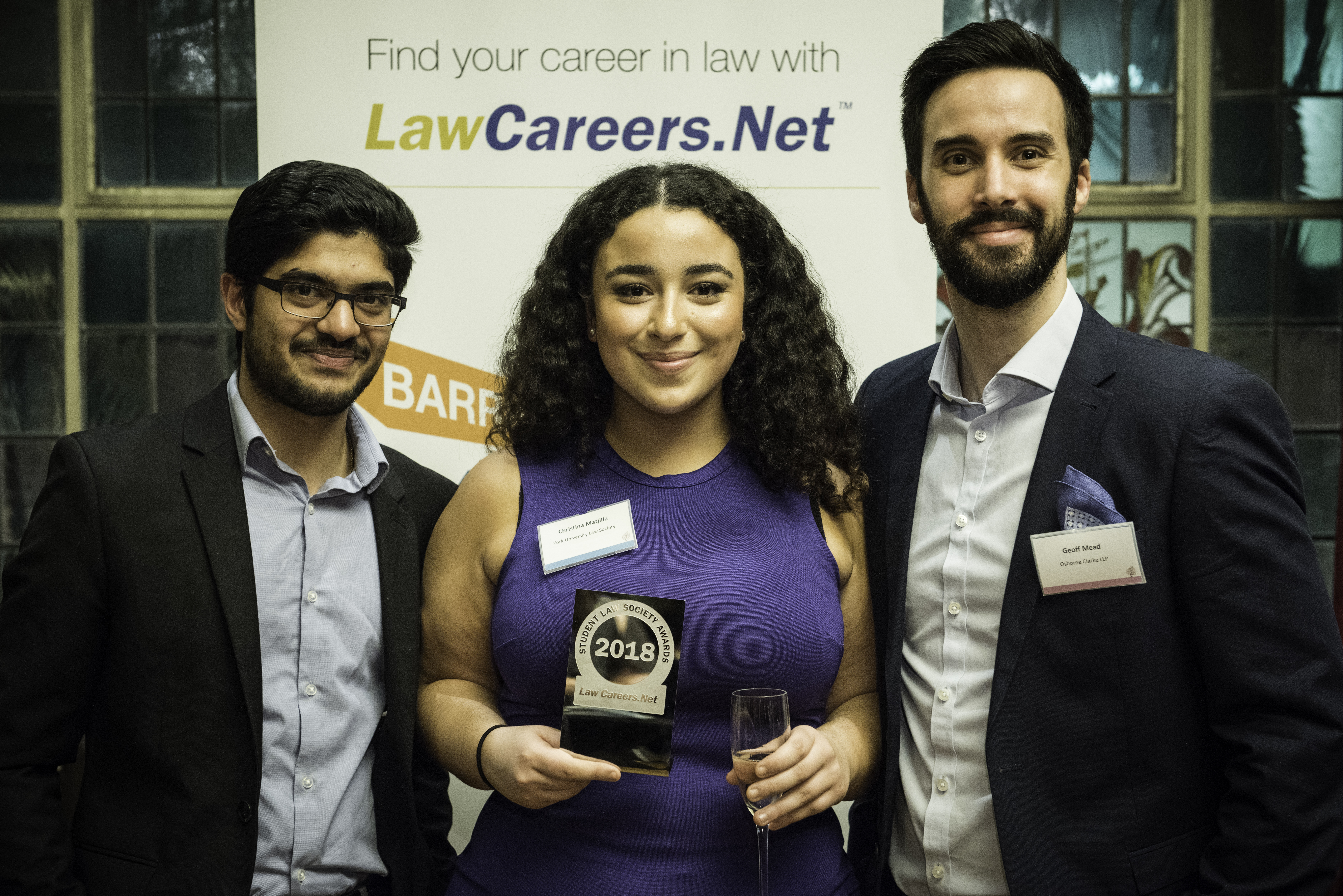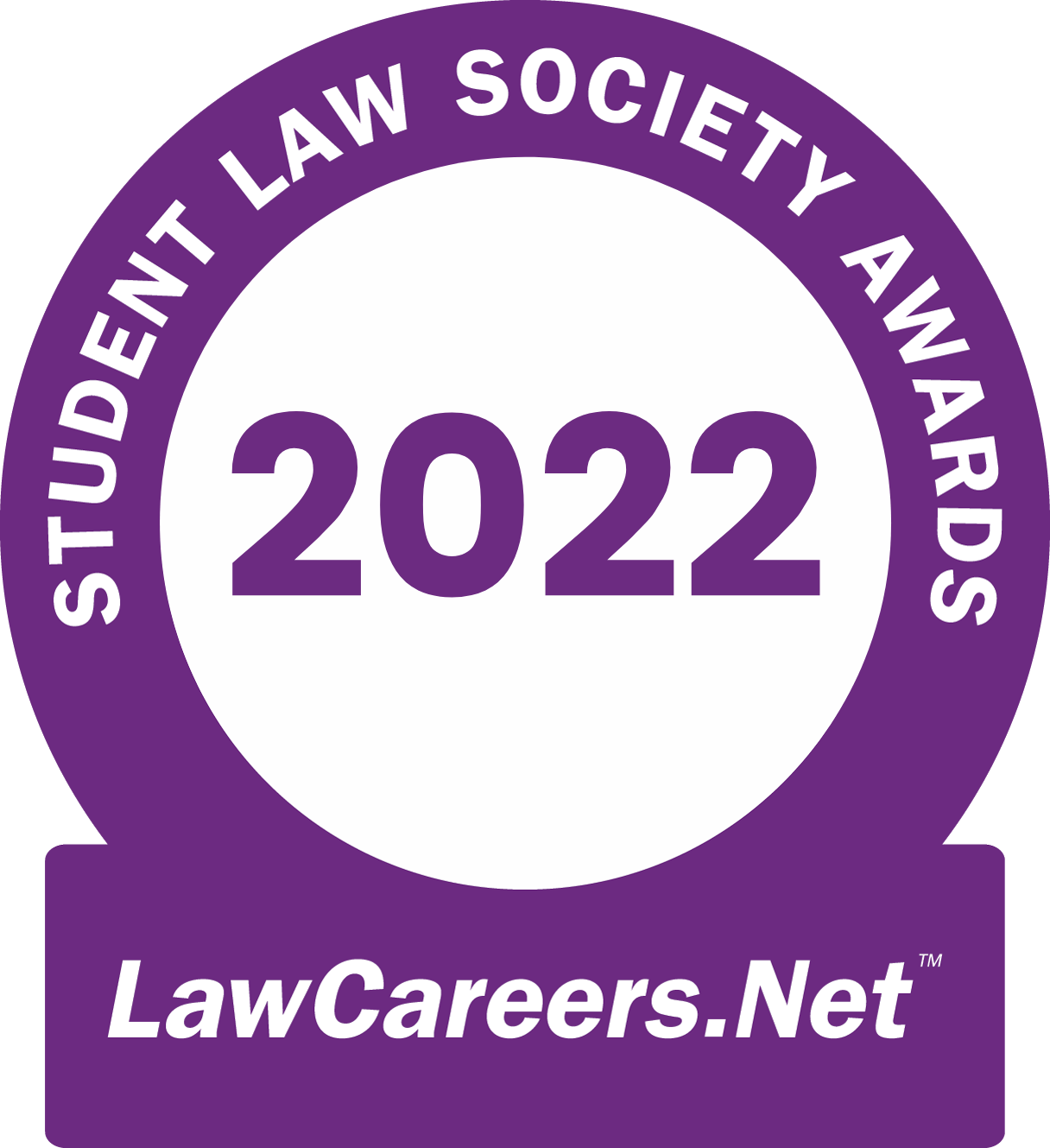 Best society for non-law students
Having a sub society for non-law students within the law society makes it far more accessible and less daunting for non-law students.