The 2021 LawCareers.Net Student Law Society Awards, sponsored by Willkie Farr & Gallagher (UK) LLP, will take place in March 2021. Applications are now open!
---
The aim of the awards is simple: to highlight and celebrate the great work that societies at campuses up and down the country do, and the fantastic events and opportunities they create for their members. We are currently surveying societies and their memberships.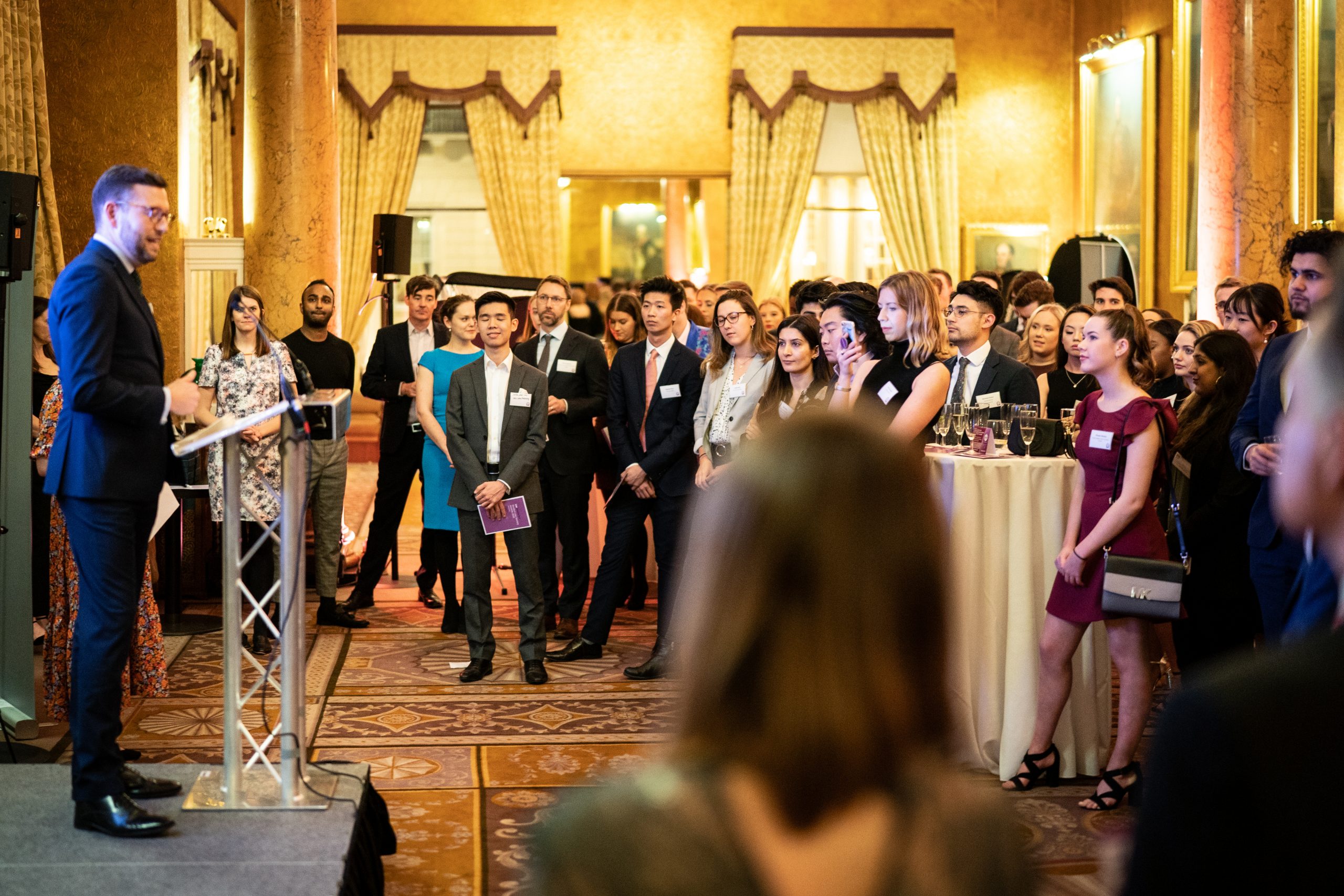 A student law society can be all things to all people; it is a social hub, a place where members can improve and share their knowledge and understanding of the law and legal industry, a place to develop skills, to contribute to society, to argue and debate, and to have fun. And, of course, developing employability is a vital part of the brief of student law societies. They are hubs for empowering members to appreciate what sorts of career they can have, work out what they need to do to realise their ambitions and take practical steps to do so. LawCareers.Net is particularly keen to support this aspect of societies' activities.
If your society is interested in getting involved with the 2021 awards, please email Bethany Wren at bethany.wren@lbresearch.com.