Best society for pro bono
University of Nottingham Pro Bono Society
Back to winners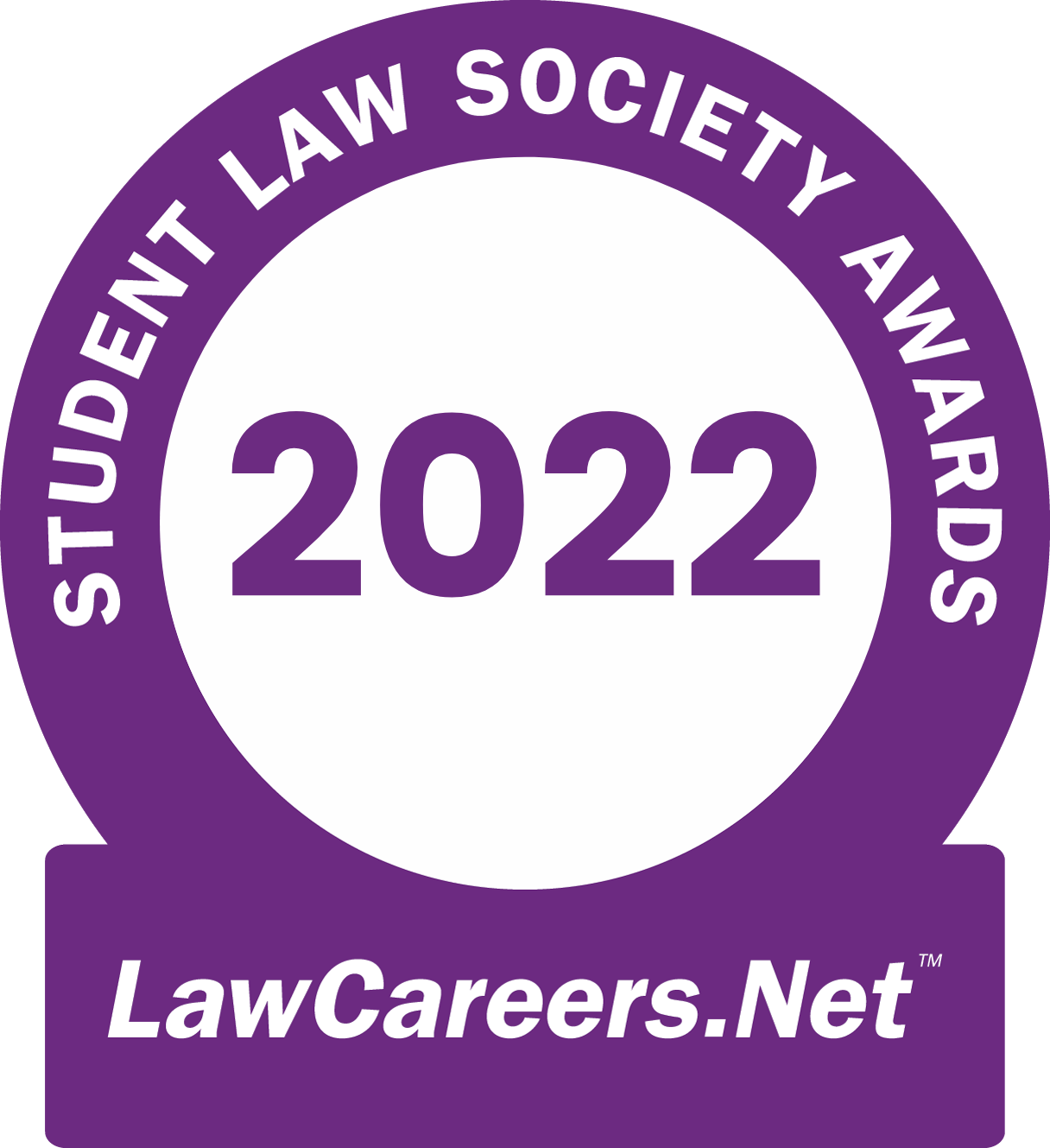 Best society for pro bono

The UEA Law Society is one of the largest, popular and most prestigious societies at the university.
We cater for all students, whether studying law or otherwise, providing an excellent social calendar year round offering social gatherings, as well as inexpensive trips abroad to cities such as Amsterdam, unavailable to most other students and societies they may be part of. As well as a social aspect, we host academic events with guest speakers of the highest quality, as well as trips to London where we visit barrister's chambers and magic circle law firms. We also host the negotiations and mooting competitions.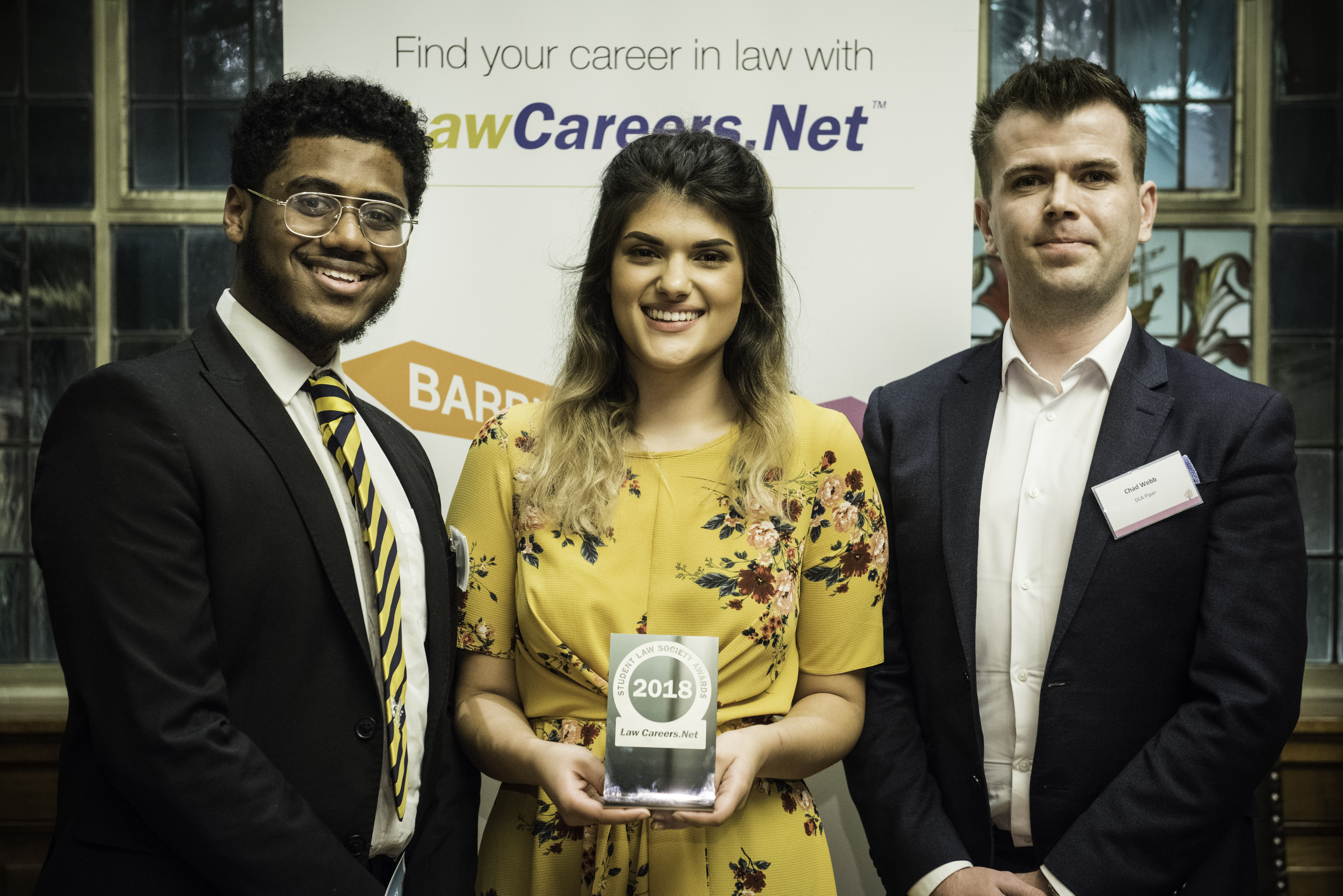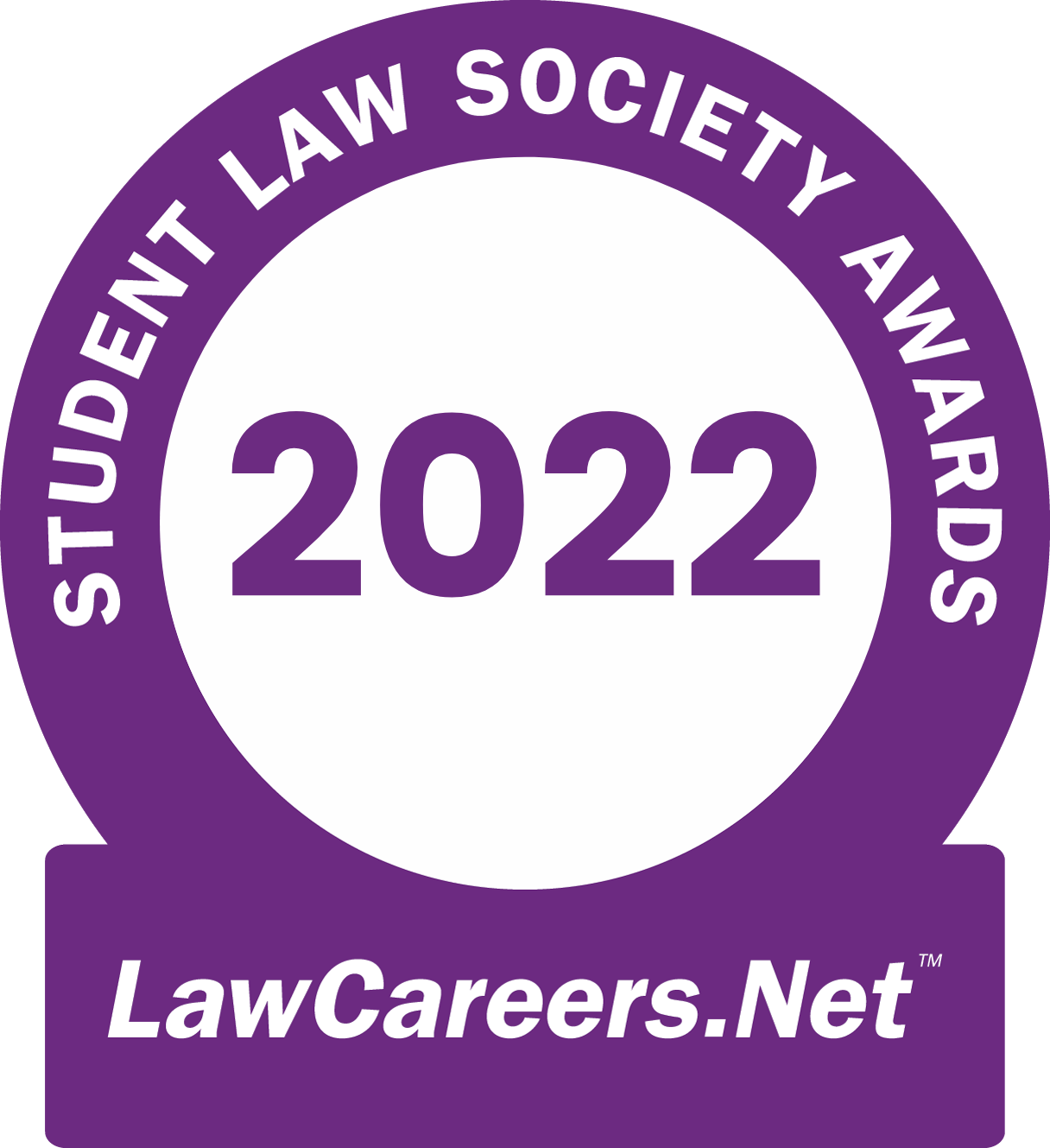 Best society for pro bono
There are numerous opportunities available for our students to use their legal knowledge for the benefit of the wider community, while at the same time gaining valuable hands-on experience of the law in action.