Warwick Law Society holds the reputation for being one of the most prestigious and successful societies on campus.
Since its inception in 1968, Warwick Law Society has constantly developed and we are extremely proud of its achievements. Last year, Warwick LawSoc won two student law society awards (Best Mooting activities & Best Law Society President) and was nominated for two others (Best Pro Bono activities & Best Law Society)! With an increasingly competitive graduate job market, we keep employability at the heart of LawSoc. Our careers events provide members with an insight into all areas of the legal profession to enable them to make an informed decision about your future career path. Additionally, our skills sessions provide members with various opportunities to develop skills essential to becoming successful lawyers. With regular social events, annual Law Ball, and the LawSoc Tours along with a Mentoring Scheme we also ensure that students graduate with long-lasting friendships and memories.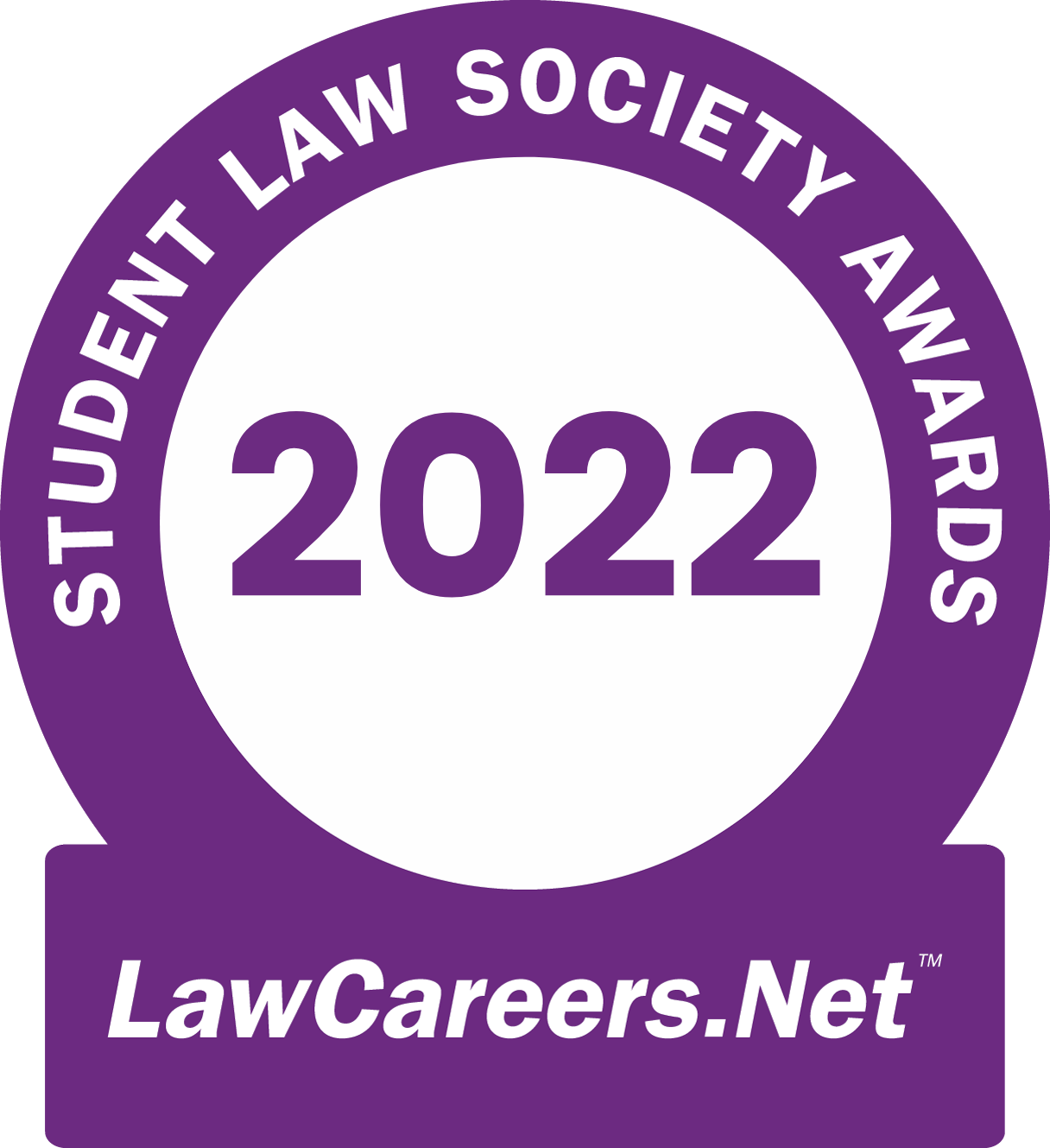 Best society for first-year students
With two first-year representatives being voted into the executive committee every year, the society ensures that first-year students are not neglected. From a very early stage as a first year, I was aware of what the society was and the various events it organised.