"This society provides truly unique and extraordinary pro bono opportunities. They have provided me with the bulk of experiences on my CV, making them truly essential to the advancement of my career. There is a project for every area of pro bono you would like to explore."
With almost 400 members on campus, our ever-growing society runs nine high quality and innovative
volunteering projects providing pro bono activities within three key areas; directly within our Community, Education, and Penal Reform. We are especially proud to announce this year's launch of our ninth and newest project, the Pro Bono Society Legal Advice Clinic!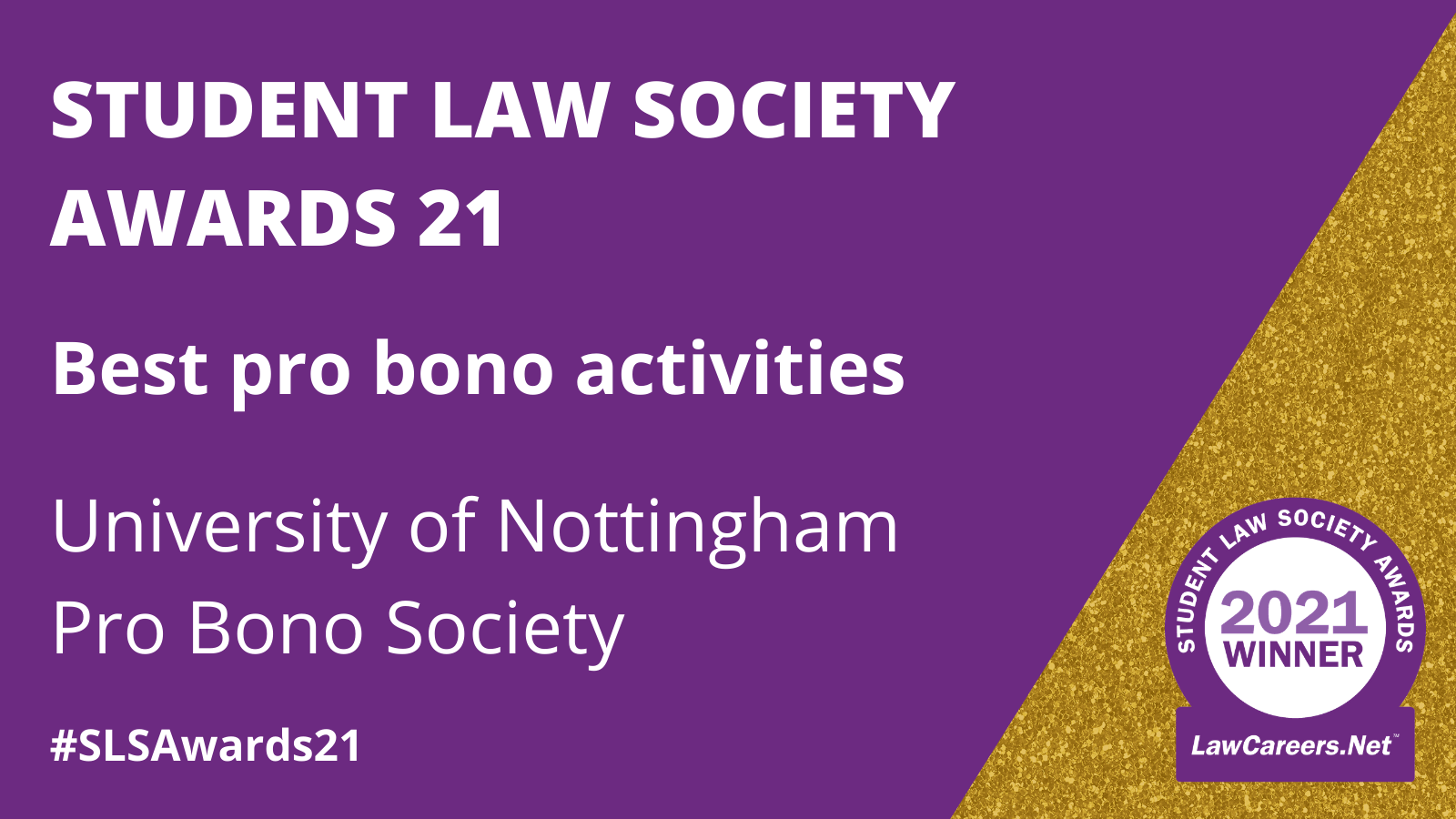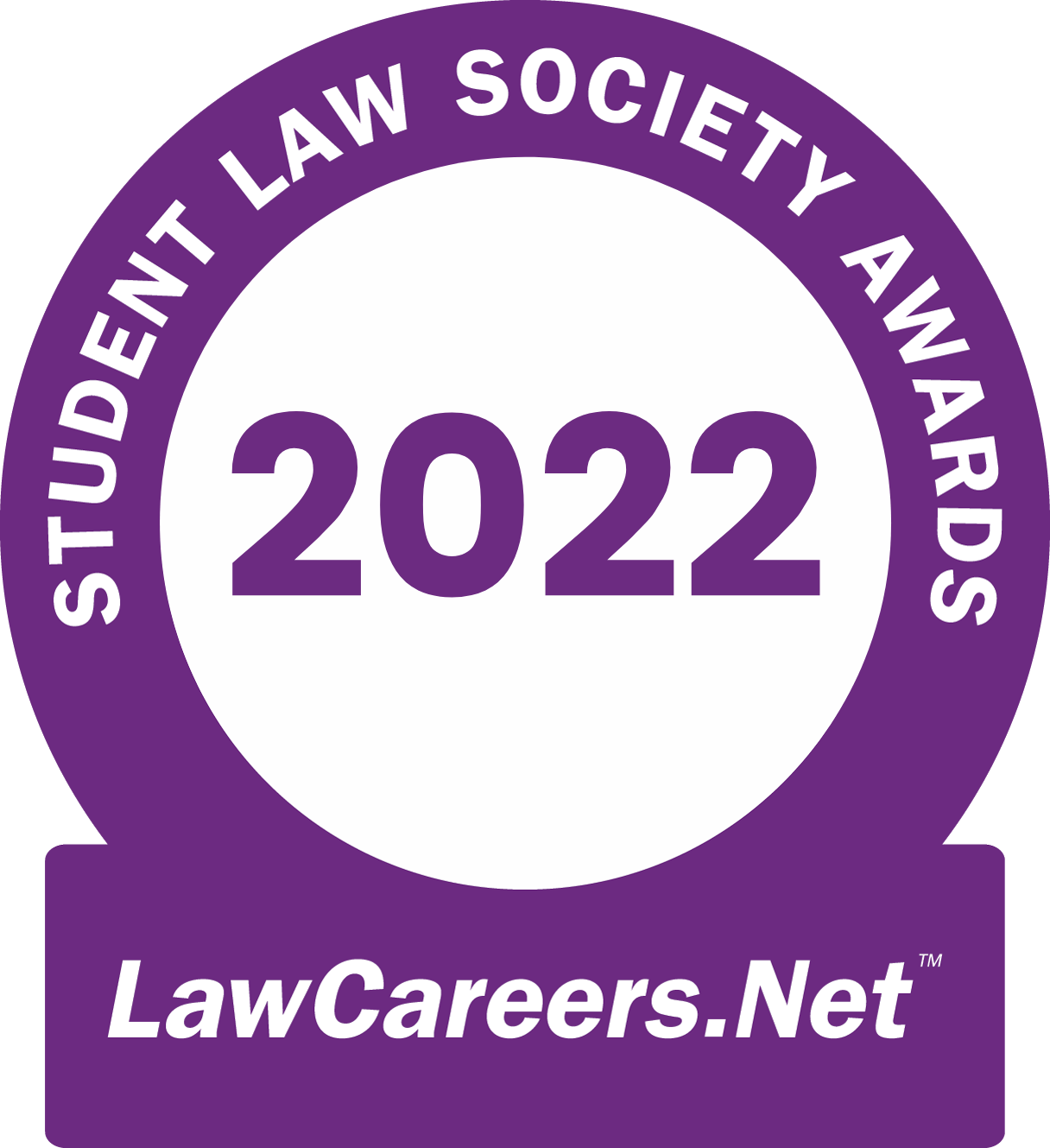 Best society for pro bono
What makes the Pro Bono Society great is the fact that it not only helps our members improve their abilities and skills but also helps our community tackle the various challenges it faces.