The Bar Society is a student-run group formed to help those aspiring to (or considering) a career at the Bar.
We have one of the largest memberships and receive an unhealthy amount of sponsorship from lovely law firms which means one thing: we can provide the biggest socials with the cheapest prices every couple of weeks, as well as securing our members more discounts than any other society from some of Nottingham's biggest names. From bars to restaurants to clubs, we cover everything – even the taxi home! On top of our amazing social calendar, LawSoc offers an unparallelled careers service for both law and non-law students, organising a million-and-one firm presentations, workshops and networking events throughout the year, balancing our grand balls and river cruises against our careers fair and dinner at the Hilton Hotel.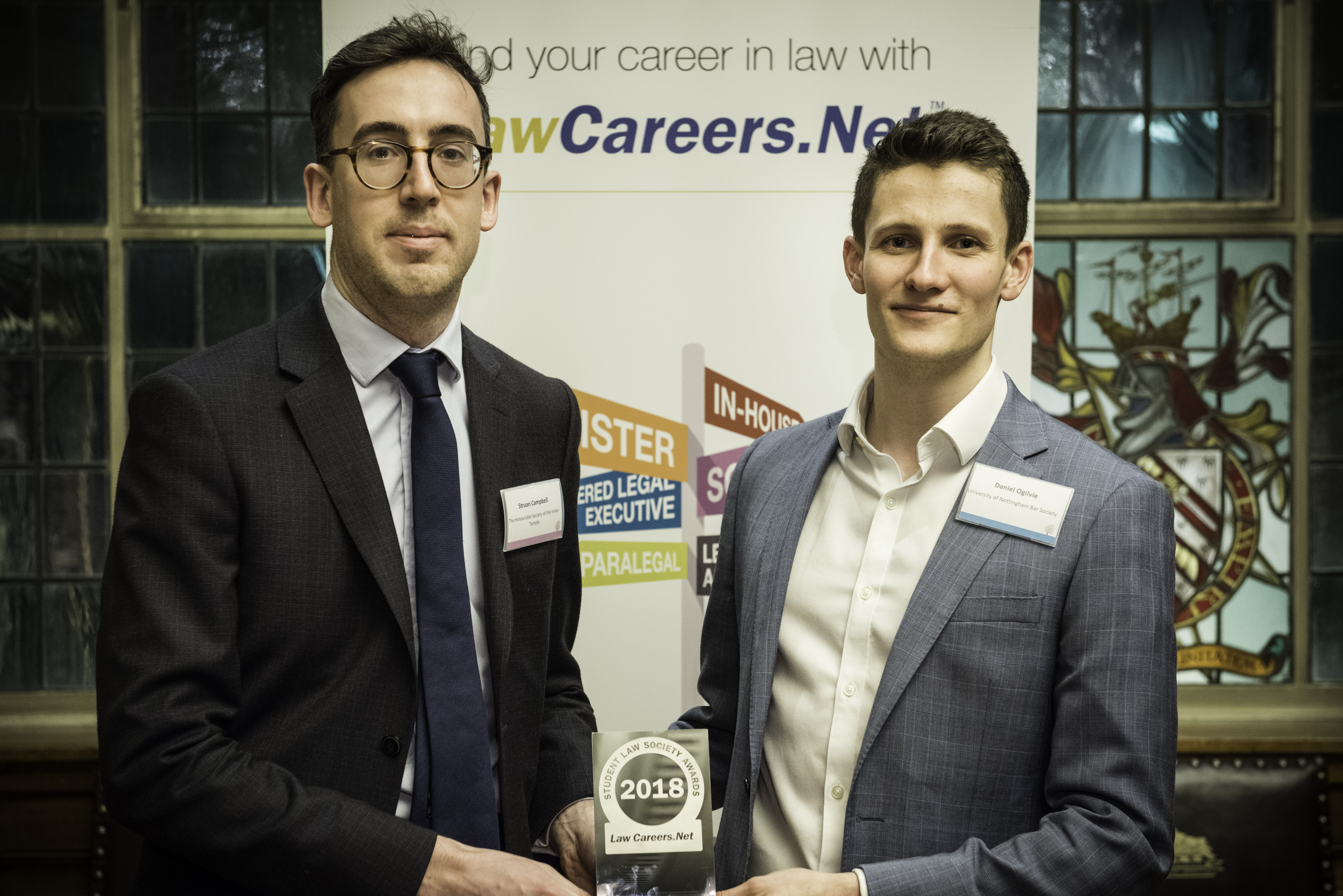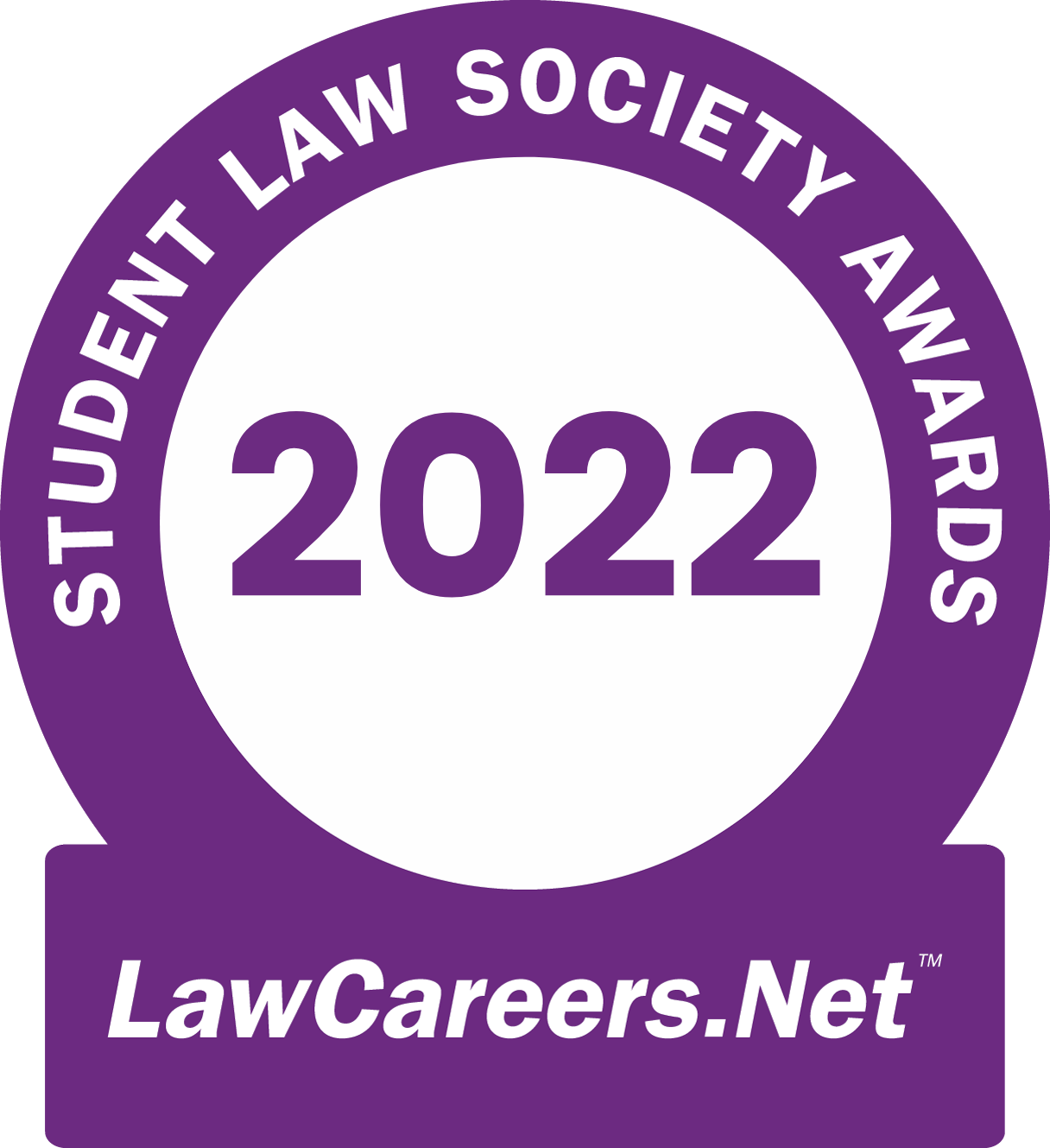 Best society for aspiring barristers
The society gives unparalleled opportunities for aspiring barristers or those who are just exploring their options. Through mock trials, crown court trips and advocacy training sessions, members are able to develop skills both necessary for being a barrister and any other career.