"The society has organised multiple events to help first years feel more comfortable settling into university. Despite the pandemic, I have been able to network with numerous law firms, gain exposure to what a legal career entails, and socialise and learn from older students."
The UBLC has run a number of first-year specific events and this has increased because of the growing awareness of first-year schemes and how they can lead to vacation schemes or training contracts. The best first year specific activity we have in place is the UBLC Parenting Scheme.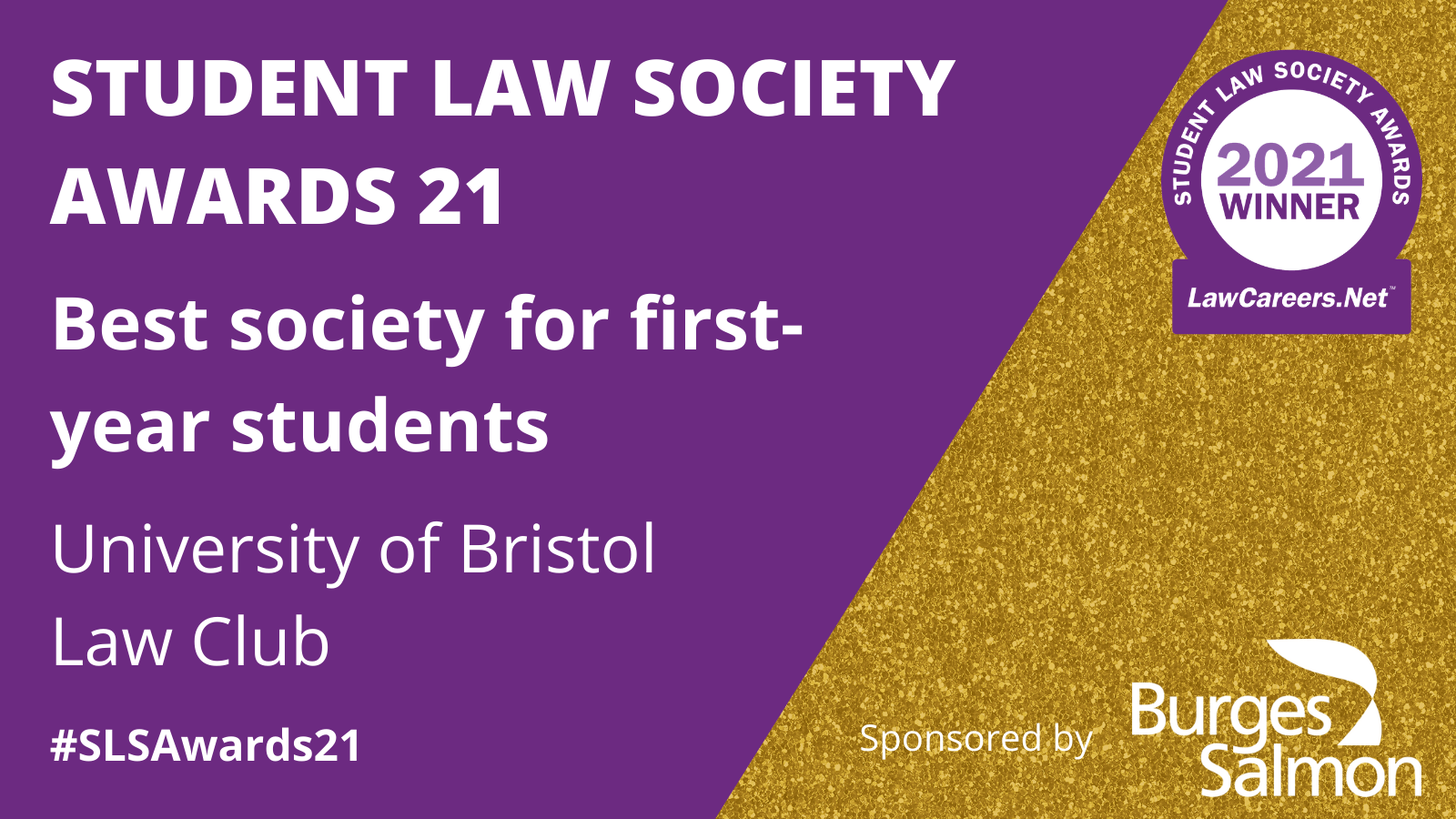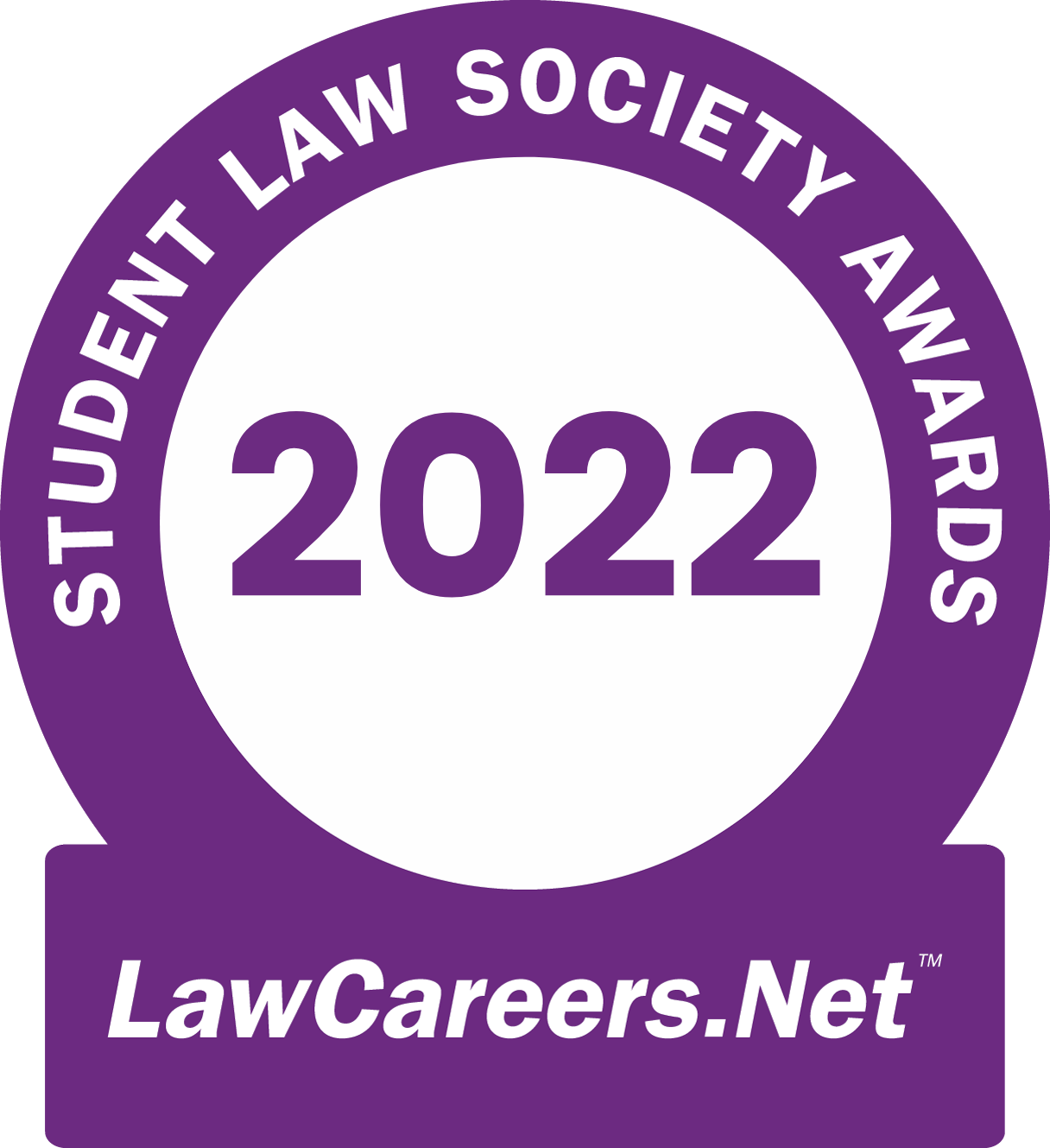 Best society for first-year students
The UBLC is a great law society because it listens to members, makes necessary changes and year on year ensures that all the leading employers are interacting with members and adding value to them.