The Holdsworth Club is the University of Birmingham's Student Law Society.
The Holdsworth Club was founded in 1927 and named after Sir William Holdsworth. The list of distinguished presidents includes Lord Denning, Lord Neuberger and this year Lord Dyson, Master of the Rolls. We run a variety of social events both in Birmingham and abroad, as well as sports and drama activities. We also have a comprehensive programme of careers events and we work in partnership with many of the country's top law firms. We aim to ensure every law student's time at university is the best it can be; by getting involved in our society, students can be sure to get the most out of their degree.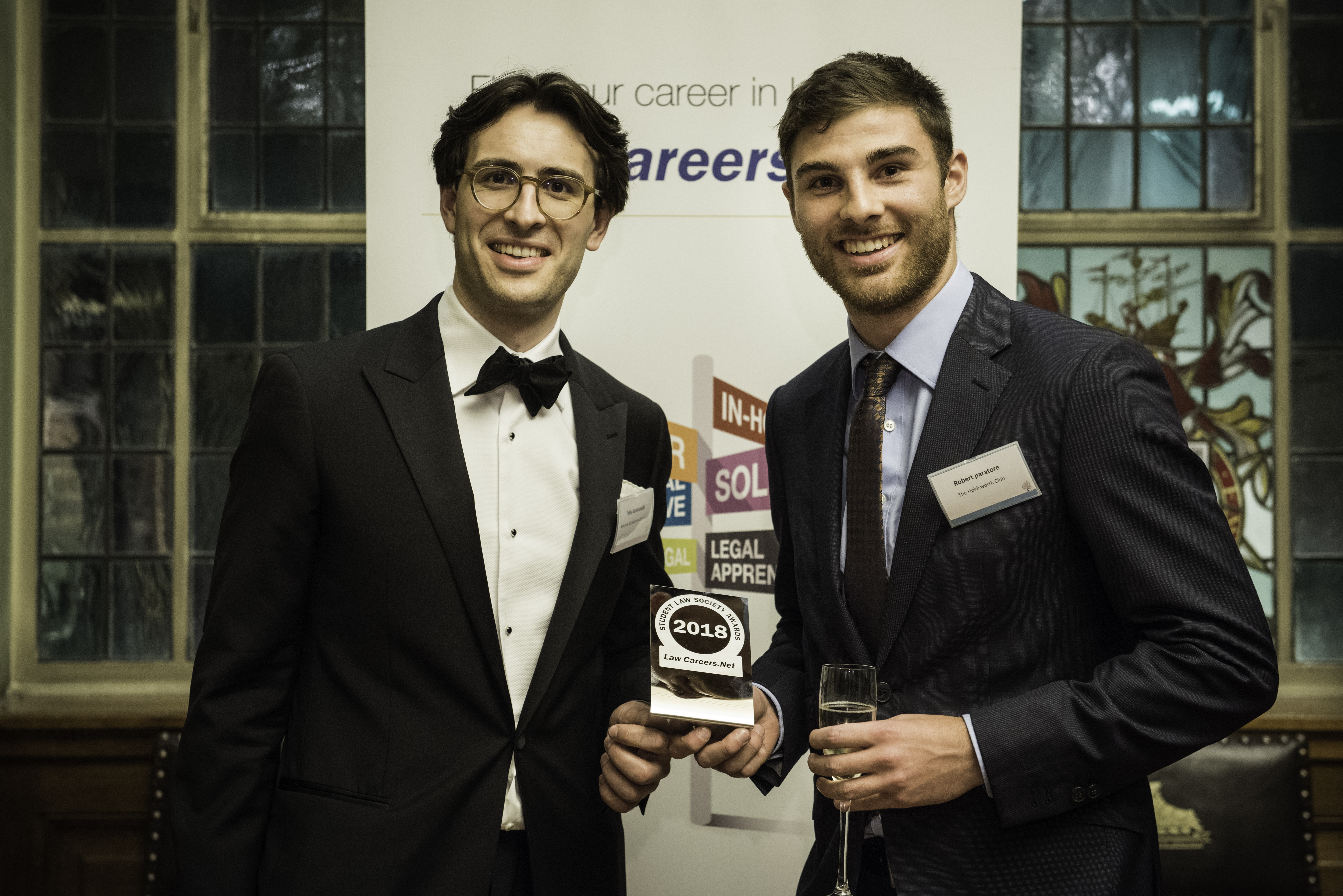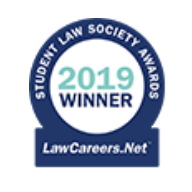 Best at student engagement
Communication from the committee is great – they always pick up their emails, and are active on Twitter and Facebook. They also hold weekly office hours so that we can ask questions and give feedback on a one-to-one basis.