The King's College London Law Society is the largest society at King's College London for those with an interest in law.
The KCL Law Society serves all King's students with membership available to all law and non-law undergraduates and postgraduates. The KCL Law Society is run by an elected committee for the benefit of students. The committee aims to connect King's students with top legal practitioners in London and help students develop the skills necessary to succeed in the legal and professional job markets. The Society also organises a variety of enjoyable social events, moots, debates and a negotiation competition.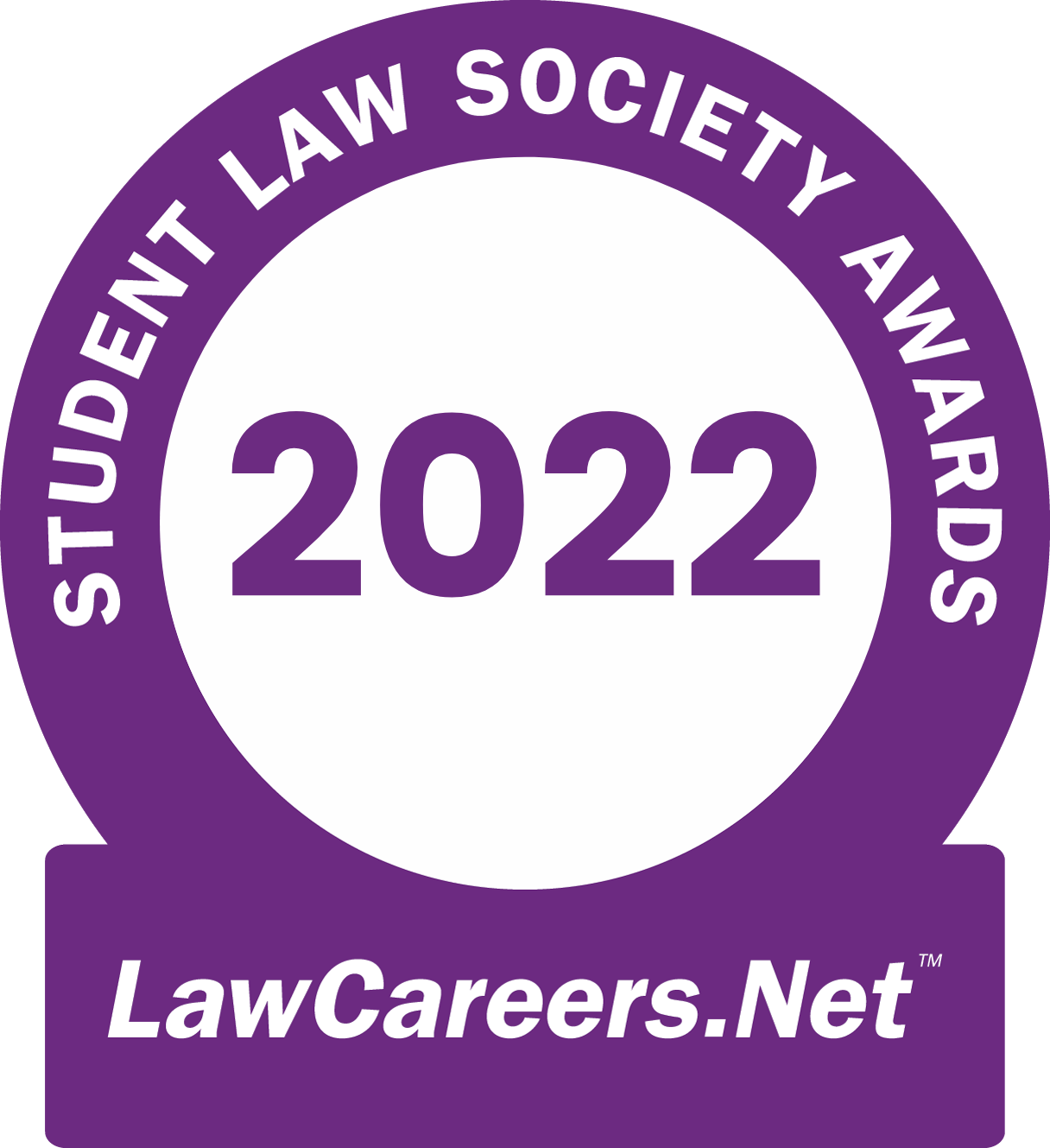 Best careers event
This event gave students the opportunity to listen to a variety of top City firms discuss what makes them unique, the way they practice, the work they do and how to tailor applications to them. The event was invaluable in terms of being able to differentiate one firm from another while simultaneously gaining an insight into the firms and the world of law more generally.