"This person's commitment toward the wellbeing of their members is evident from the brilliant events they and their team have continually organised this year. Even through the difficult adjustment of switching to virtual, they have made sure that every member has had an unrivalled opportunity by connecting us to future employers and all the information and advice we would need."
For us, a great law society has worthwhile values, and goes above and beyond to achieve them. We have completely transformed the society this year, focusing on 3 values: Community, Accessibility and Success.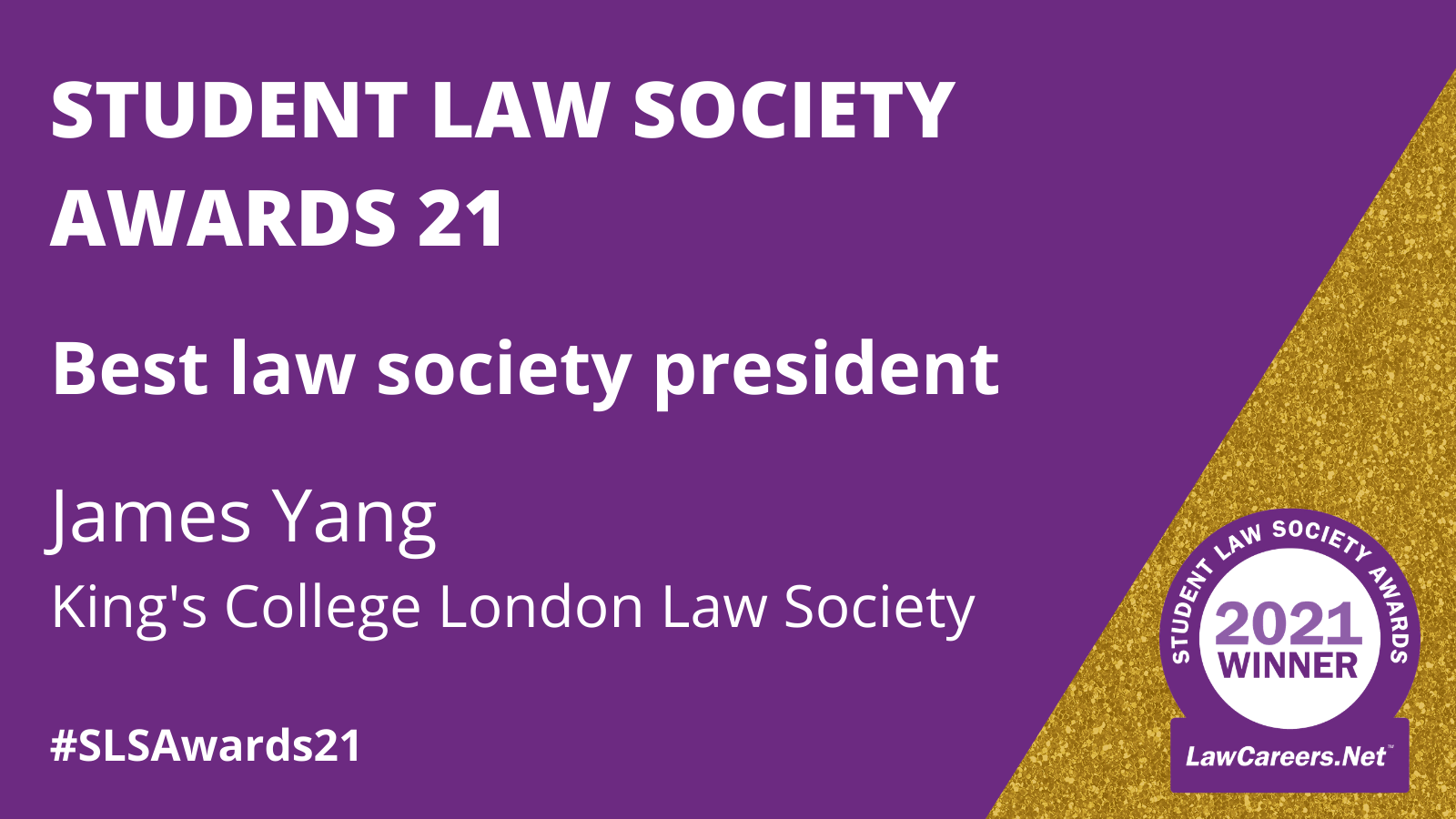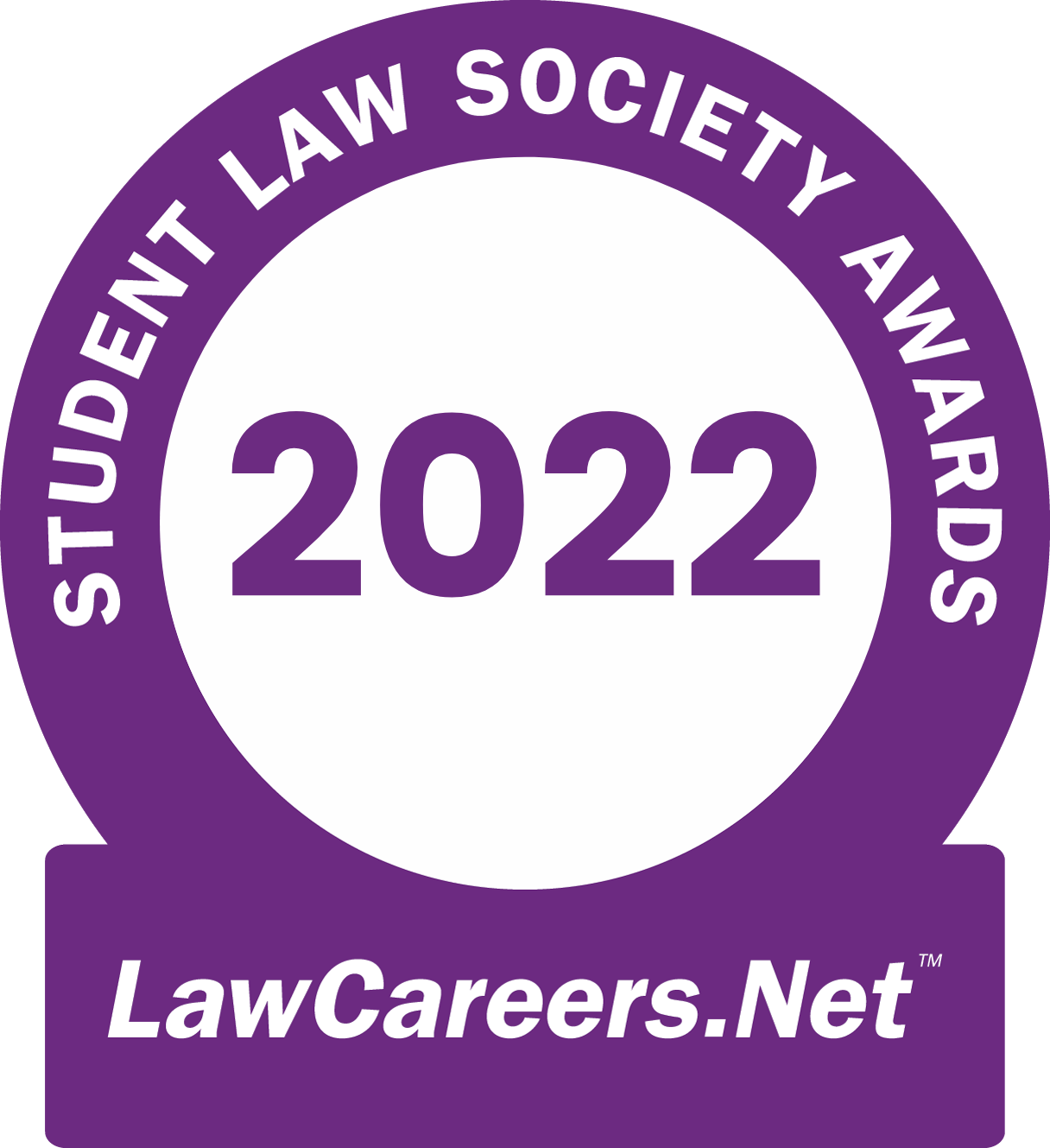 Best law society president
We live and breathe community, accessibility and success for - and on behalf of - our members. This is why we are a great law society.