We aim to keep both law and non-law students involved socially and academically throughout their university career.
As a student-led society, our aim is to enhance your university experience through providing you with the opportunity to join a society where your needs are at the forefront of all of our activities, as well as joining a community of students with similar interests! In working alongside numerous law firms, our aim is to increase your skills and employability by running sessions and networking events throughout the year. We also run numerous social events throughout the year, including our Christmas and Spring Law Balls, our Annual Trip Abroad and plenty of other social events.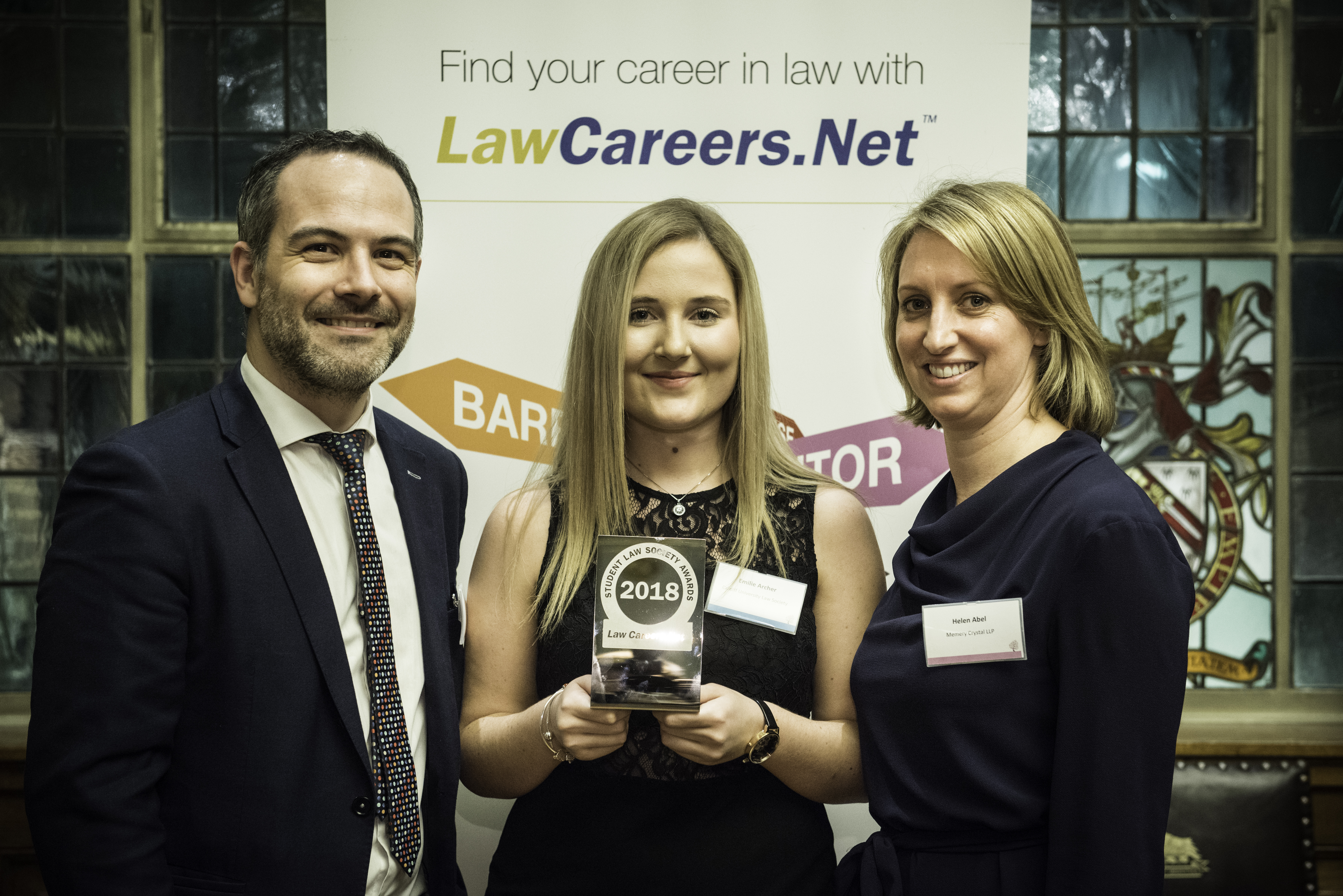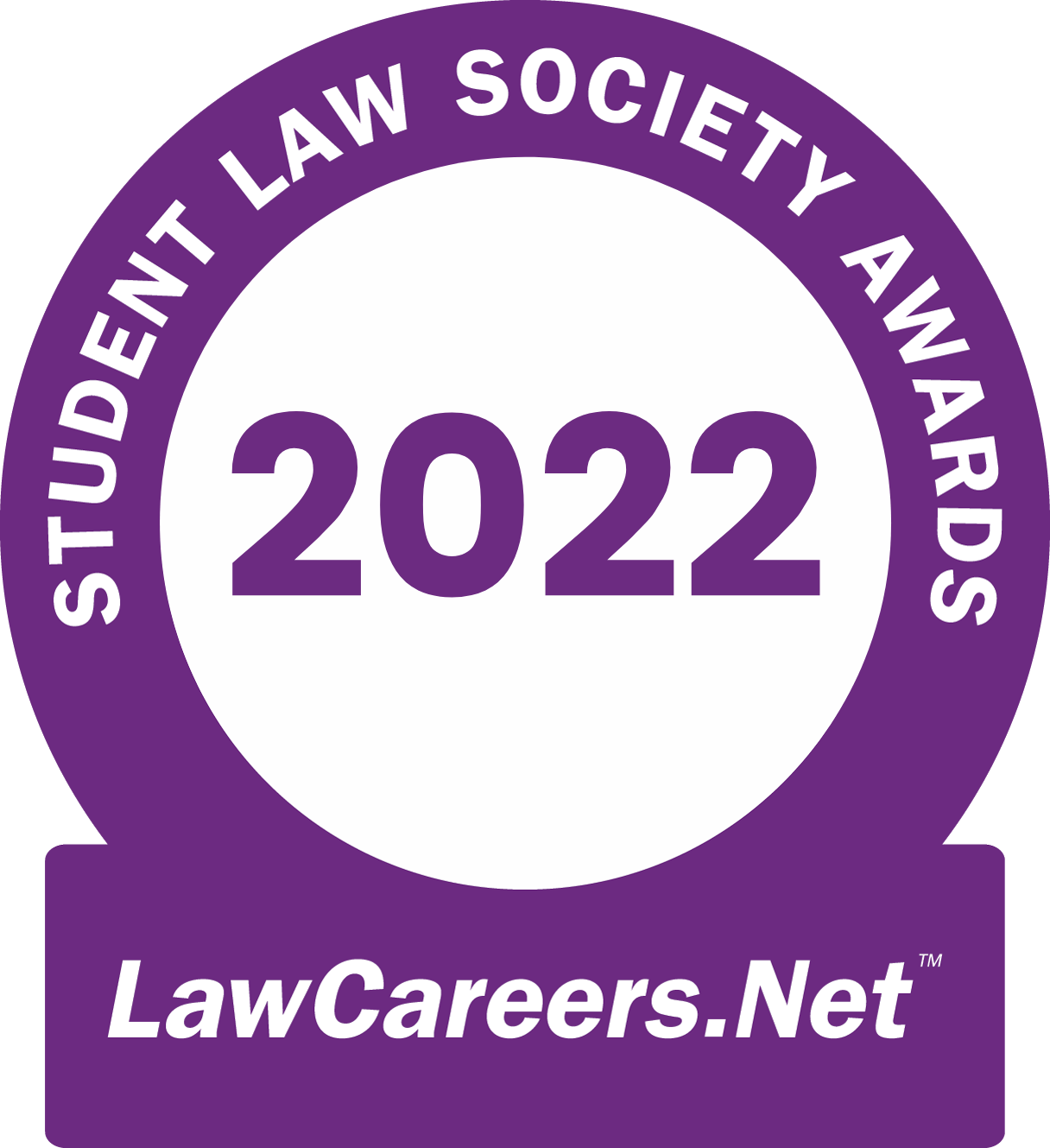 Best social event
The event was a great way to get to know other people on my course and was really interactive.