What you see during a vacation scheme always reveals much about what a firm is really like, so it's no surprise that Mills & Reeve's work experience programme is so well regarded – the firm has been named in The Sunday Times' Best 100 Companies to Work For for 16 years running. Now it has added the award for Best Work Placement Scheme – Regional Firm to its heaving trophy cabinet thanks to a vacation scheme that is modelled as a "mini-training contract", enabling candidates to experience a greater variety of practice areas than most other schemes offer.
Award-winning culture
Many firms are quick to list workplace culture when asked what makes them unique, but Mills & Reeve has the awards to prove it. In fact, it's the only law firm to have been named in The Sunday Times' Best 100 Companies to Work For, for 16 years running.
"I know a lot of firms talk about their culture and it's a really difficult thing to sell," says Rachel Chapman, graduate recruitment manager. "But I've got a lot of experience with other law firms and the culture is unique at Mills & Reeve. This is why our vac scheme is so good. It really gives people the chance to come and see what we're like."
For trainee solicitor Simon Cummins, the firm's reputation preceded it: "I was conscious that I wanted to go to a firm where I could do really top-level work, but I also wanted to look after myself," he reflects. "The more I spoke to people who had connections to Mills & Reeve, the more they emphasised its culture and how people really take an interest in you."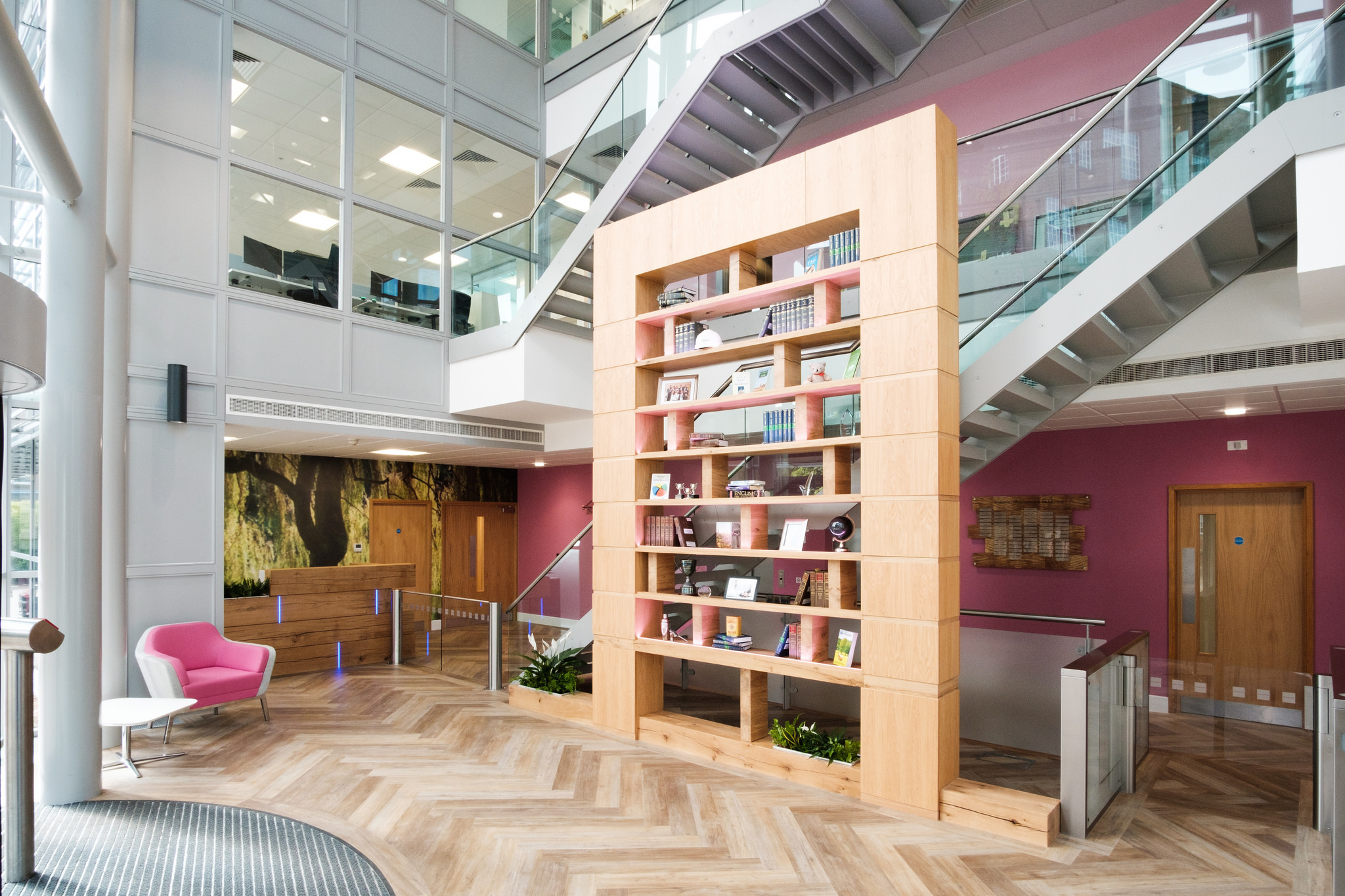 High-quality work experience
So what is it about the firm's work placement scheme that saw it take home this year's award?
"We model it from our training contract," explains Rachel, "which means that vac schemers get to experience four different areas of law over the two weeks that they're with us, each for two to three days. At some firms candidates only work in one area the whole time. The fact that we get students to experience lots of different areas during the vac scheme helps them to think of what they'd like to do during their training contract."
I remember drafting emails to clients and cross-checking documents – it's real work and you're given real responsibilities.
And the work? "I know it's only two weeks, but it really is like a mini training contract," Rachel adds. You get your feet wet and get involved in a lot of different things, including going to client meetings, court and conferences with counsel. Our vac schemers do real work, which I think they appreciate."
"You pretty much do the same work as when you're a trainee," Simon recalls. "People just come up to you and say, 'have you got any capacity for this?' I remember drafting emails to clients and cross-checking documents – it's real work and you're given real responsibilities."
High wires, strong nets
Although being thrown in to the thick of it might seem daunting, the firm has a significant support system in place. "People take so much time out of their day to talk you through everything and make sure you understand it," says Simon. "Then you get to go away and have a go at something genuine – which I really appreciated."
This high level of support is undoubtedly what has led the scheme to have such a high success rate (like many other firms, Mills & Reeve tries to recruit trainees solely from its work placement scheme). "We expect our trainees to work really hard when they're here, but it's a very supportive environment," explains Rachel. Our managing partner has a phrase 'high wires, strong nets', which means that we stretch people to the top of their ability, but there's always going to be a support network there to catch you if you fall."
Like trainees, vac schemers are partnered up with a 'seat person' – usually a principal associate or above, as Caroline Dean, the firm's training principal, explains: "They're all people who are used to training junior lawyers – they're trained in it and they're really good at it." Students are also buddied up with a trainee, who acts as their go-to person for any questions.
There's a high level of engagement with the wider team as well. "Our offices are completely open plan," Simon reveals. "You interact with and talk to people of every level all the time because you're sitting next to them. I remember my supervisor in corporate was one of the firm's most senior partners. There's no divide between vac schemers and everyone else."
With such a high level of involvement from the entire firm, one might expect what Caroline calls "workplace fatigue." However, as Mills & Reeve runs only one work placement scheme each year, the level of firm engagement is high. "We want the lawyers in our team to be really engaged with students when they turn up," explains Caroline. "We commit to it and make sure that we get the right people involved so that the students get lots of interaction and feedback. It's all about meeting lots of people at all different levels so that the students feel that the scheme's going to move them forwards in their careers. And it's not all work," she adds. "We try to make it fun."
"Well it is Cambridge," laughs Simon, "so we went paddling down the river. We also went out for dinner several times. And there was a good balance – some events were just for vac schemers, some were for vac schemers and trainees and others were for everyone. So us vac schemers ended up bonding quite a lot and asking each other for help, which I think is quite rare. It can often end up being quite competitive, but we just really got on."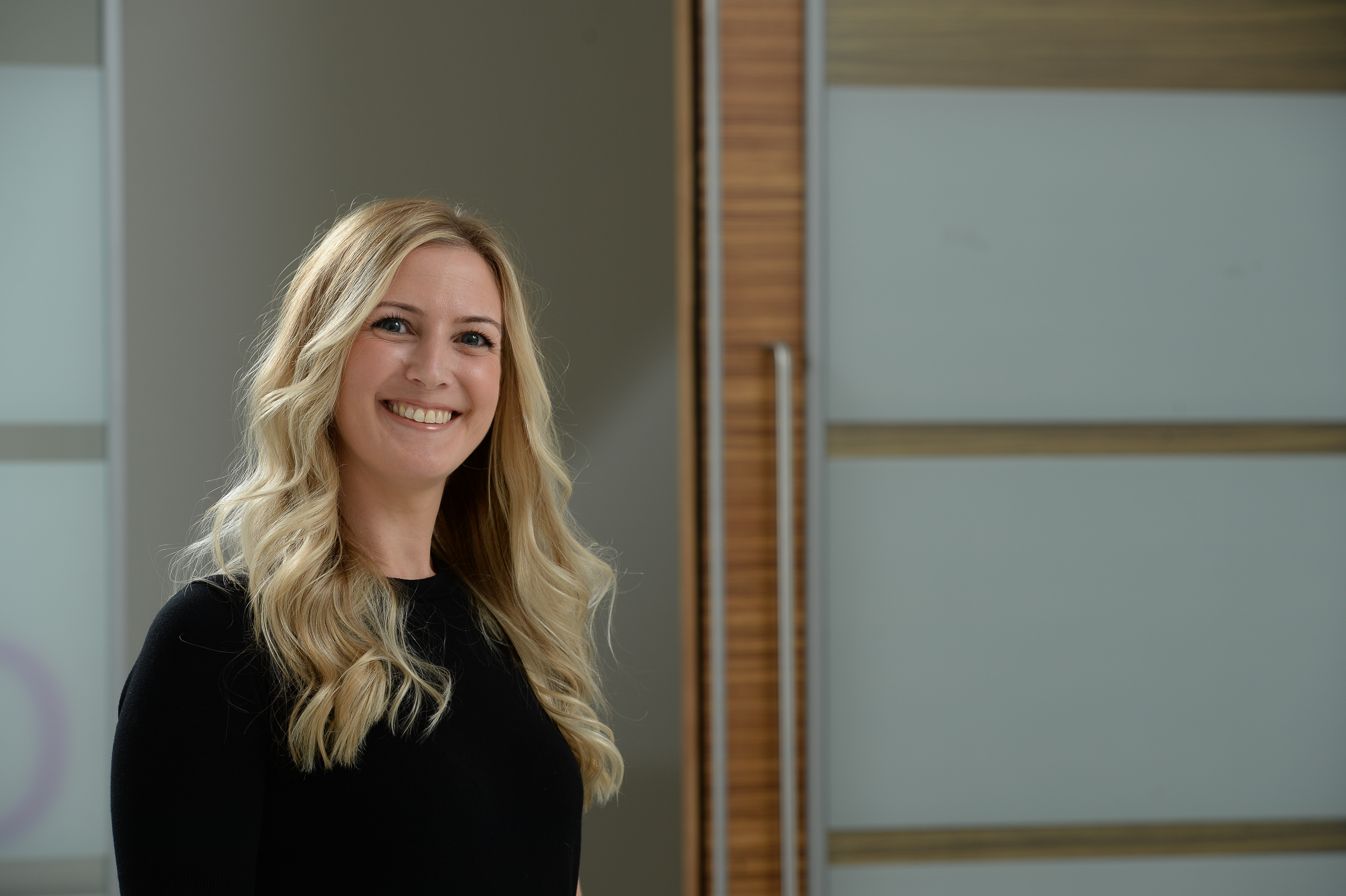 Getting a training contract
For Caroline, the firm's training contract offers unrivalled variety. "We offer six four-month seats over two years, which is unusual," she explains. "Most firms do four six-month seats, but we've offered six four-month seats for a long time and we get brilliant feedback about it – lots of people who we interview say that they like the idea of getting more experience across a broader spectrum of work." The firm's broad list of practice areas is also a drawcard. "We're a really interesting firm in that although we don't do criminal law, we do pretty much everything else", says Caroline. "So we do corporate, banking and commercial real estate, but we also do private client and family really well."
While choosing from such a diverse range of seat options might be difficult, each Mills & Reeve trainee is paired with a partner who acts as their mentor for their entire training contract. They're responsible for overseeing the trainee's seat choices and can offer guidance on which ones will complement the field they want to qualify into.
We're looking for our lawyers and partners of the future, so we want people who have drive and resilience.
Unlike other firms, which can accept up to 100 trainees a year, Mills & Reeve takes just 20. So what qualities does it look for when offering a training contract? "We look for the usual competencies like strong teamworking, problem solving and communication skills," Rachel advises. "We also want people who are really ambitious and have a positive attitude. We're looking for our lawyers and partners of the future, so we want people who have drive and resilience."
"I think the important thing to remember is that if you try to create a persona that you think is going to impress, it won't be sustainable," Simon muses.  "When I was on my vac scheme, I tried to tackle each task one at a time and really think about it and do my best. I was conscious of the fact that I had already been accepted for the scheme, so to some extent it was about asking 'do I fit in here?' If you do, just relax and you'll make a good impression!"
Caroline agrees: "We want to get the best out of every single student, we're not hoping to catch them out. You hear horror stories about firms asking trick questions or holding back information on a task and we're not here to do that. We want to put our vac schemers in an environment where they feel really confident and are able to ask questions so that we can really get the best out of them."
Rolling with the punches
When asked about the challenges facing today's students, Caroline is quick to point to AI. "You can't avoid it, especially in teams like real estate and corporate where you're doing high-volume work," she ponders. "We try to reassure trainees that AI will only bring opportunities – it will take away those really boring jobs like overnight proofreading or comparing documents."
"We're actually seeing quite a lot of tech-savvy trainees come through," she continues. "Those skills will be really useful in their careers – they'll probably be teaching us partners a thing or two in the next few years!"
In fact, for Simon, this was one of the things that drew him to Mills & Reeve in the first place. "I was really interested to see how Cambridge was emerging as a focus area for tech," he explains. "This, combined with the fact that it seemed like a firm that would really care about me, meant it was everything I was looking for."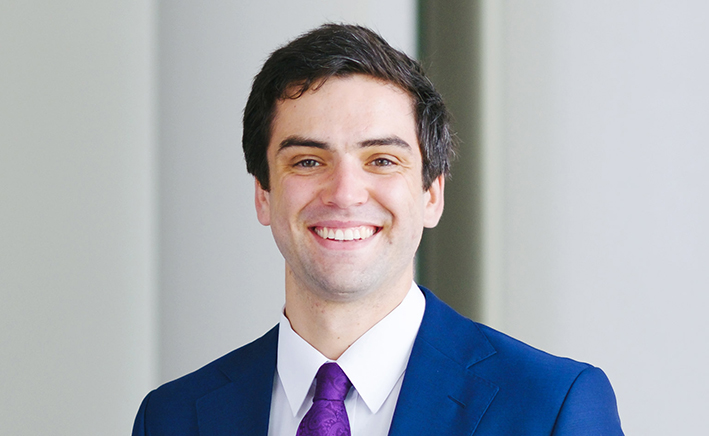 Another big challenge is stress management, although Mills & Reeve works hard to mitigate this as much as possible. "The wellbeing of our staff is vital because it can be a stressful job," says Caroline. "Making sure our employees are as resilient as possible and having support schemes in place is really important to us."
Employee wellbeing
For Simon, this was clear from the start. "People are busy," he acknowledges. "It's a law firm and there are all the usual kind of stresses and strains, but at the core of that, people here are really nice to each other and they do care what happens to you. That was my first impression on the vac scheme. It didn't make me feel anxious or stressed – it felt like somewhere I could be happy."
Rachel agrees: "I actually left Mills & Reeve in 2013," she divulges. "I decided that I didn't want to be a lawyer anymore, but I always wanted to come back to the firm, so last year I applied for the role of graduate recruitment manager."
With 97% of the firm's employees stating that they would recommend Mills & Reeve as a place to work, it's easy to see why Rachel wanted to return. "I like to think of us as a bit of a triple threat. You can get involved with really top-quality work, you will receive excellent training and we have a great culture," she sums up. "We appreciate that people have lives outside of work. That's part of what attracts us to candidates anyway, so we don't want to knock that out of them in the first few years!"
By Emily Gilmore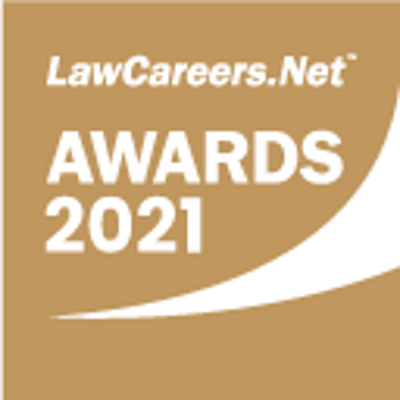 Best Work Placement Scheme – Regional Firm
The scheme was well structured with a good mix of training, networking, genuine work and social activities. Trainees went out of their way to introduce us to life at the firm and make us feel at home.