A leading name in the world of intellectual property and patents, Bristows has a long-established reputation for attracting STEM graduates to its award-winning training programme. Trainees benefit from a level of early responsibility that larger firms cannot match, while the small intake of 10 new joiners a year ensures that every trainee's development is individually tailored. Added flexibility is provided by a mix of three and six-month seats and a variety of secondment opportunities.
Bristows has long been the top choice for STEM students looking to launch a fulfilling and intellectually stimulating career outside of the traditional scientific route. The London-based firm prides itself on its expertise in life sciences, technology, brands and other dynamic sectors, as well as its fierce independence since it was first established in 1837. If you are looking to join a law firm with international reach at the top of its game across its specialisms, candidates need look no further than Bristows. Well-recognised by its trainees for its open and supportive culture as well as its guaranteed seat in IP, the firm's award-winning training contract is set firmly apart from its competitors' offerings.
Coming from an undergraduate degree in science, trainee Sam Harvey, who has just finished the first year of his training contract, was initially drawn to Bristows for its first-rate reputation in patent litigation. He describes the open day for engineering students he attended in 2015 as "the perfect event for me at the time", immediately marking Bristows as the firm for him. "I had no legal work experience before that open day, but the event really proved that the firm is actively trying to recruit people from a scientific background. Bristows champions diversity and employing people from different academic backgrounds." For science graduates keen to apply their skills to the law, Bristows is the benchmark employer.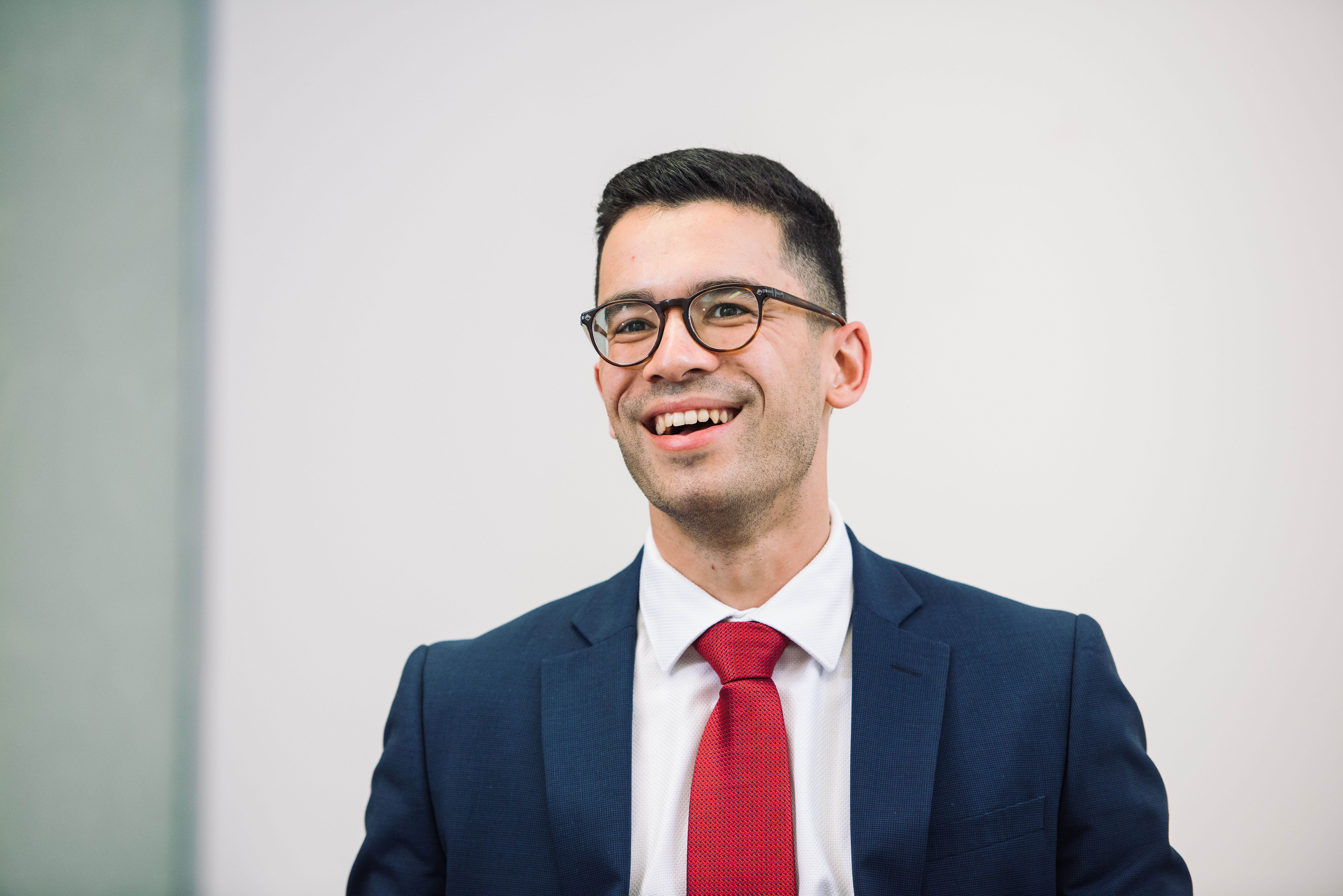 At Bristows, a training contract begins before the trainee has even stepped through the door. It's a journey that starts from the offer made two years prior to the candidate commencing their training. "We want our future trainees to know that they are a part of the firm straightaway," says Charlotte Erskine, graduate resourcing and D&I manager. "We organise regular lunches and socials and invite them to company-wide events such as the annual firm dinner and dance. Throughout the two years, we keep up with those on the GDL and LPC and check in often to see how they are doing."
Training principal and tax partner Miranda Cass takes up the theme, explaining that the firm will "start to create relationships at an early stage so it's not completely brand new when the trainees arrive. We want it to be a nice environment to come into, and not feel as if they are joining some big faceless organisation. A trainee should feel like an individual and that people know who they are."
"Bristows is great at getting future trainees into the building on a regular basis," agrees Sam. "It really demonstrates the open and collegiate culture of the firm. Many of my peers on the LPC didn't have as much contact in the intervening period between being offered and starting the training contract, but Bristows goes above and beyond in this respect. I really felt like I was at the firm before I was there."
I really felt like I was at the firm before I was there.
Bristows takes on around 10 trainees a year, acutely aware that a small cohort is of real benefit to those launching their legal careers. Trainees at the firm are offered a level of responsibility that firms with larger intakes just can't facilitate. On a practical level, working in comparatively smaller teams means that trainees can expect to get up close and personal to real work, and to gain excellent hands-on experience of what life will be like as a qualified lawyer.
Sam experienced this kind of work first-hand during his three-month seat within the real estate department at the start of his training contract: "It was a relatively small department and the supervising partners were really keen to get the trainees up and running as soon as possible. I was picking up the phone and getting involved in negotiation from a really early stage. I was even lucky enough to attend a client meeting on my first day! It certainly pushed me outside of my comfort zone. The partners are willing to put a lot of faith in you in terms of client contact. They made sure I was able to really grow in experience and ability, and that was something I appreciated."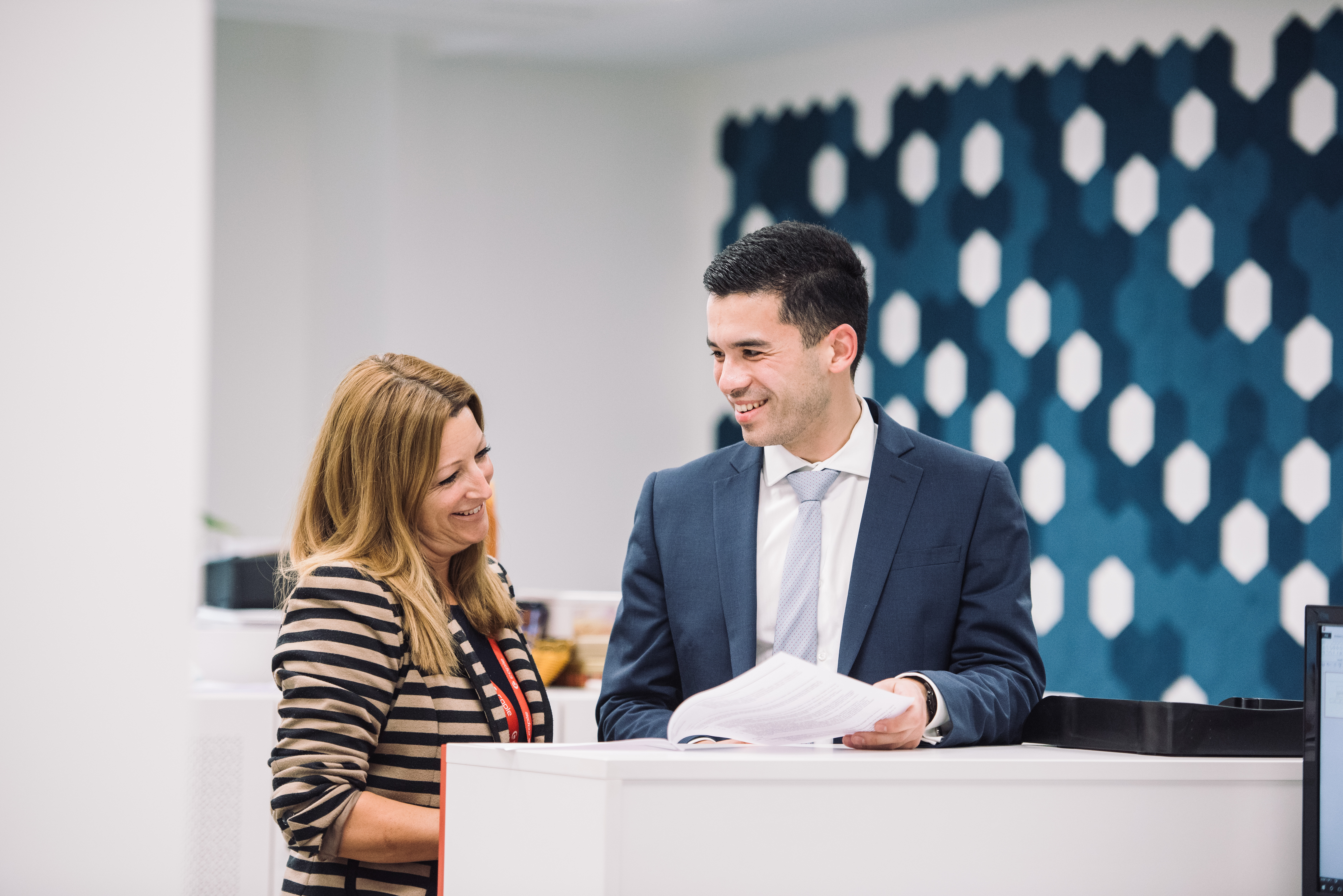 Aside from the increased responsibility and taste for real work, Sam explains that with a smaller number of new starters each year, people in the firm really take the time to get to know the trainees. "They will know your name and what you do," he describes. "And if you see them around the office, they will ask how you are getting on. There is a real friendliness to the culture at Bristows, and a desire to get to know you that I've seen from my colleagues at all levels."
For Bristows, it has always been about tailoring the training to the individual. The firm's training processes are managed and reviewed by a committee made up of six (soon to be seven) partners who are the go-to contacts for all things trainee-related. Miranda explains that the structure of the committee means that trainees should feel well-supported throughout their training contract journeys. "Each partner on the committee is allocated three to four trainees to watch over and meet regularly. It is our job to keep an eye on the trainees as they progress and watch over their wellbeing. It's a very close relationship. We want to make sure that they are getting the kind of training they want. It's important to us that each training contract should feel like a very personal experience for the trainee."
It's important to us that each training contract should feel like a very personal experience for the trainee.
Offering a mixture of both three and six-month seats is an unusual move, but this variety of opportunities allows trainees to experience more departments around the firm and to ultimately have a greater choice at the end of their training. "The idea is that trainees have a better idea of the firm as a whole, and that helps them decide where they want to qualify," says Miranda, explaining that every trainee will do at least two six-month seats in order to get their feet under the table for a longer period of time in certain departments. "Most trainees will go on a three-month secondment to one of our clients, but apart from that, there is no fixed rota. We aim to be flexible and offer trainees what they want from their training contract."
Another USP for the firm's training contract is its focus on partner-led training which "goes above and beyond many other City firms" according to Sam. "Every trainee sits with a partner during each seat and that enables you to see how they speak on the phone and interact with colleagues. You can pick up so many soft skills just by being in close vicinity to a partner, as well as the hard technical knowledge about the law and the science behind each case. It's also an opportunity to learn about what's going on more generally within the firm – whether that's in terms of business development or potential new clients. It really is an inside track for trainees." As Charlotte summarises, this style of partner-led training "drives the process of development within the firm."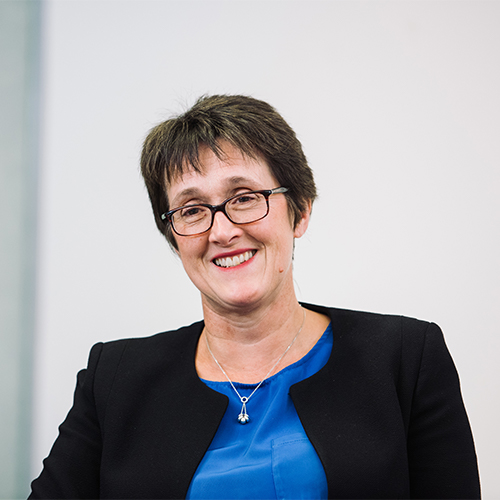 The idea of continual feedback and review is of the utmost importance at Bristows, with the ability to give and receive feedback regularly and honestly ingrained as one of the firm's key values. Charlotte explains that "We have ongoing training on the importance of feedback. We know that trainees are constantly learning, so maintaining that communication level of how they are doing, and what they can improve on, is extremely important for their development over the two years. We try and instil into the partners and associates in each team that the trainees need to feel comfortable to ask questions that may seem silly. The way in which you interact with people is such a crucial part of work and we don't want that to be a scary or intimidating process."
Sam agrees with this sentiment, using the example of the constructive feedback he received from his supervisors in a particular seat that enabled him to develop within the role. "All feedback is welcome at such an early stage of your career. You can't be good at everything, and if nobody tells you that you could improve at something, you will never get any better at it. The conversations I had about what I liked and what I struggled with meant that I was able to branch out and figure out what kind of work I enjoyed and found rewarding."
Miranda emphasises that trainee shouldn't worry about being curious and asking questions: "We are very clear that nobody will jump down their throat if they ask a question. All questions are useful when you are trying to learn something new."
The conversations I had about what I liked and what I struggled with meant that I was able to branch out and figure out what kind of work I enjoyed and found rewarding.
In line with these values of feedback, partners on the training committee meet regularly for a trainee consultation forum that takes places throughout the year. "Trainees can use the forum to come to us and let us know what they would like to be done differently," says Miranda. "It's a two-way conversation between us and the trainees. We acknowledge that running a training scheme is a learning process. We review the whole system each year after qualification and ask ourselves questions such as 'Was enough information given?' and 'Did people get the right seats?' At the end of the day we want to make sure we are getting the training right and listening to our trainees and being open to change is the best way to do this."
It is this attentiveness to the needs of the trainees, as well as the firm's reliance on listening to those they are training in order to adjust and build an excellent training contract scheme that makes Bristows an impressively open and supportive employer, and an exciting place to embark on a legal career.
By Bethany Wren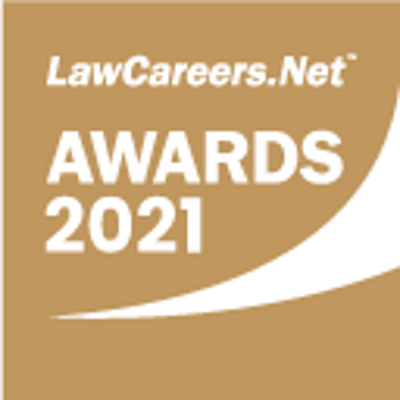 Best Trainer – Medium City Firm:
The workplace is open and friendly, and you feel like you can approach people to ask questions. There is great scope for direct client contact.