"It was a great way to network in a formal yet relaxed setting. Sometimes speaking to legal professionals can be daunting but the nature of this event was very positive and comfortable, which in turn made me feel more confident."
As a committee we were frantically trying to come up with a viable alternative this year. We quickly came onto the topic of Cheese and Wine. The event ran smoothly with many professionals commenting that it was the largest event that they had attended.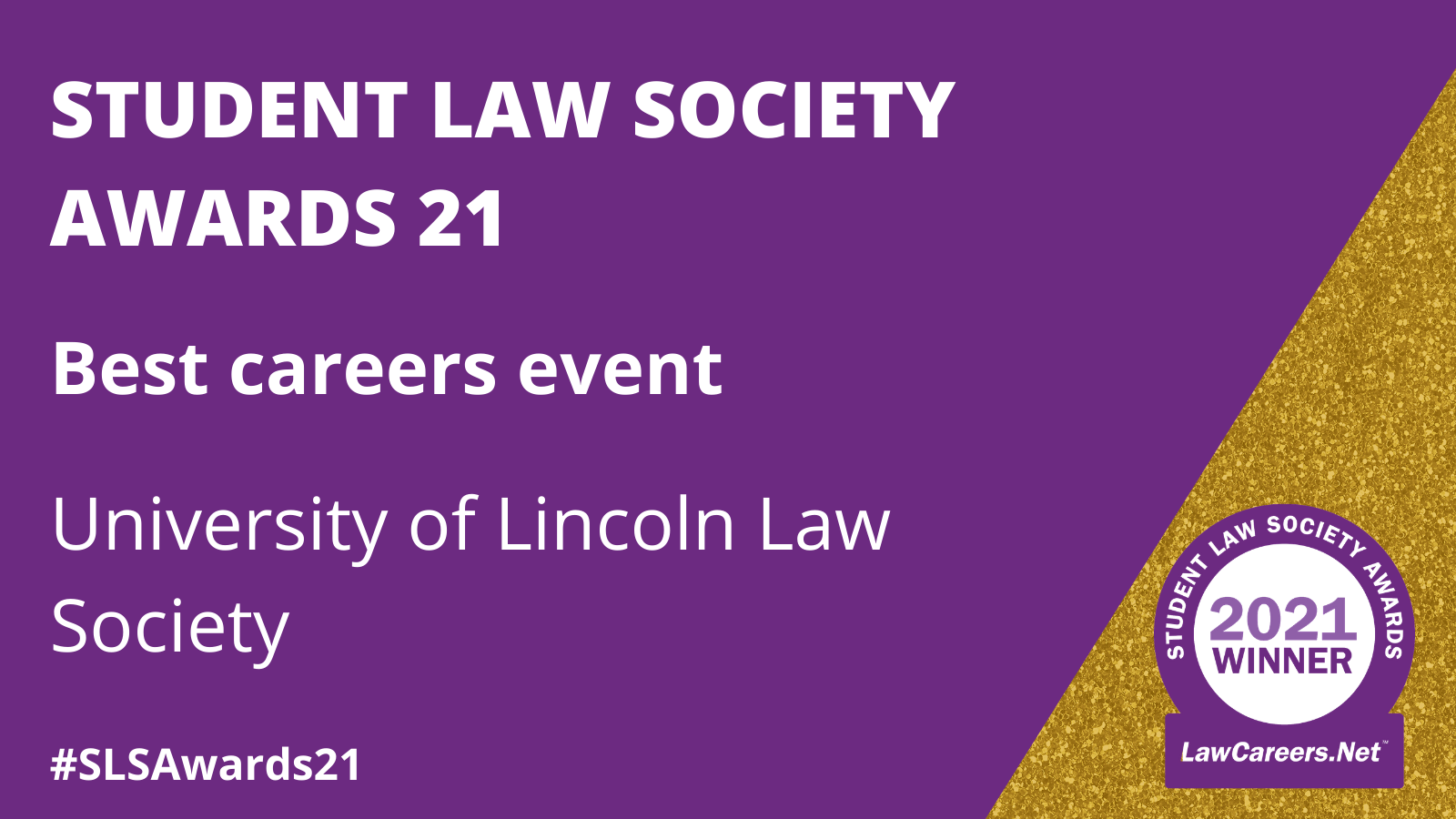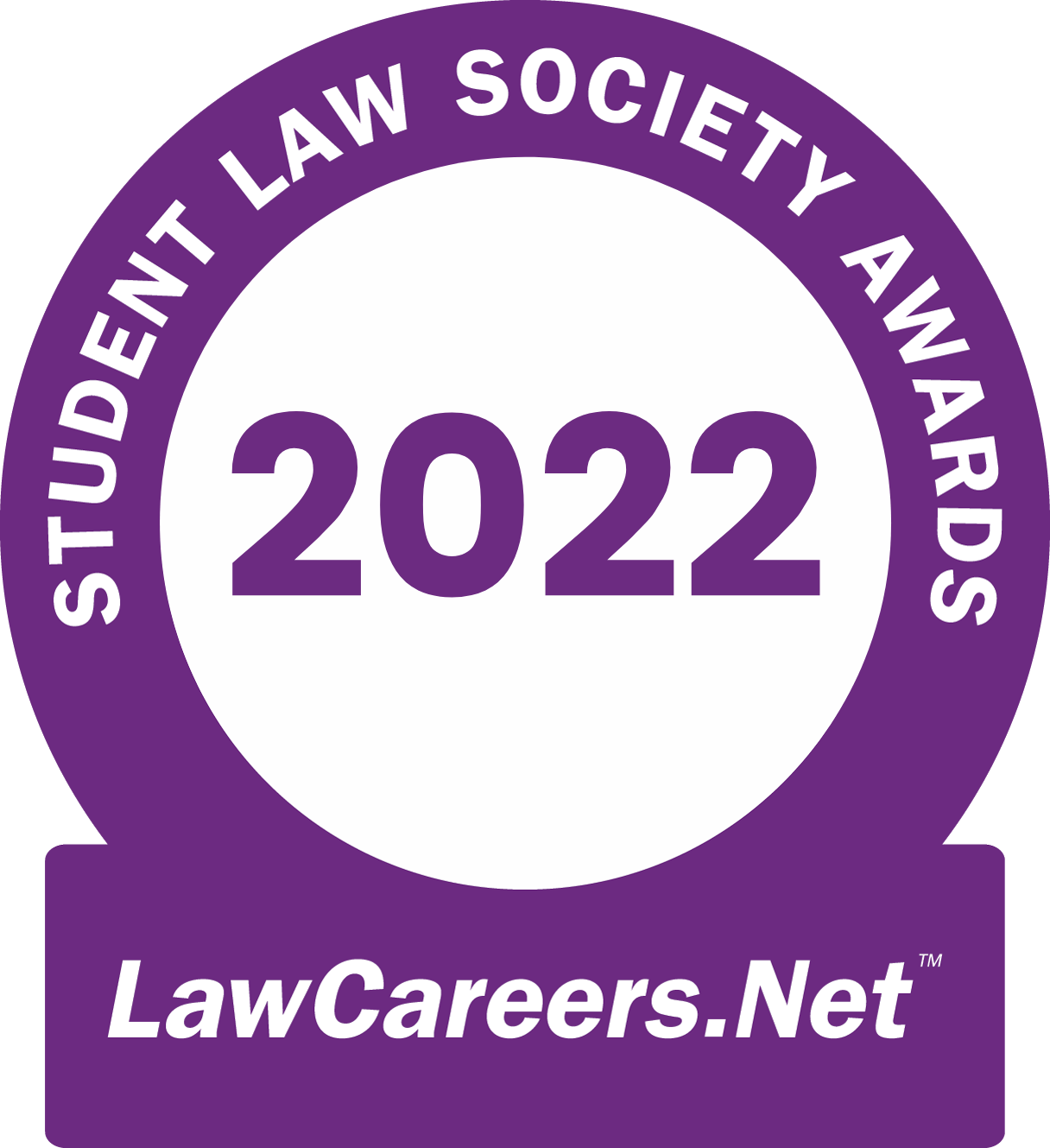 Best careers event
We believe that the Lincoln Law Society is great for many reasons. Despite the virtual nature of the events and the competitions, we have still built a sense of community. We have a friendly and collaborative atmosphere.